BY Led Black (@Led_Black)
Photography by Edwin Guantic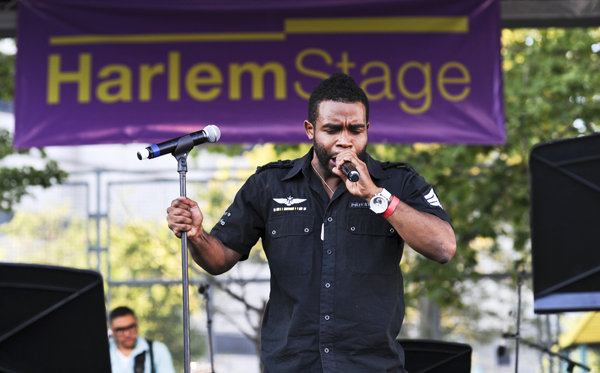 Nothing says summer like a park jam and the good folks at Harlem Stage put on one heck of a show this past weekend featuring musician/DJ/composer Miguel Atwood-Ferguson with his world-class contemporary ensemble, as well as special guests Zap Mama, Jose James and Pharoahe Monch at Annunciation Park (Amsterdam Ave. and W. 134th Street). DJ extraordinaire, J. Period, also threw down in between sets, as did the mega-talented Taylor McFerrin. On a picture perfect Saturday afternoon/evening, the gathered throngs were treated to a musical and cultural extravaganza that they will not soon forget. Harlem Stage has established itself as a bastion of culture, creativity and progressive thought and their summer park jam was no exception. Long live summer and long live Harlem Stage! Like I always say, "spread love it's the Uptown way".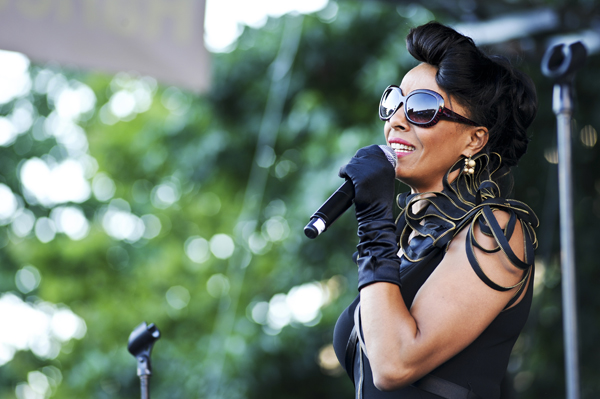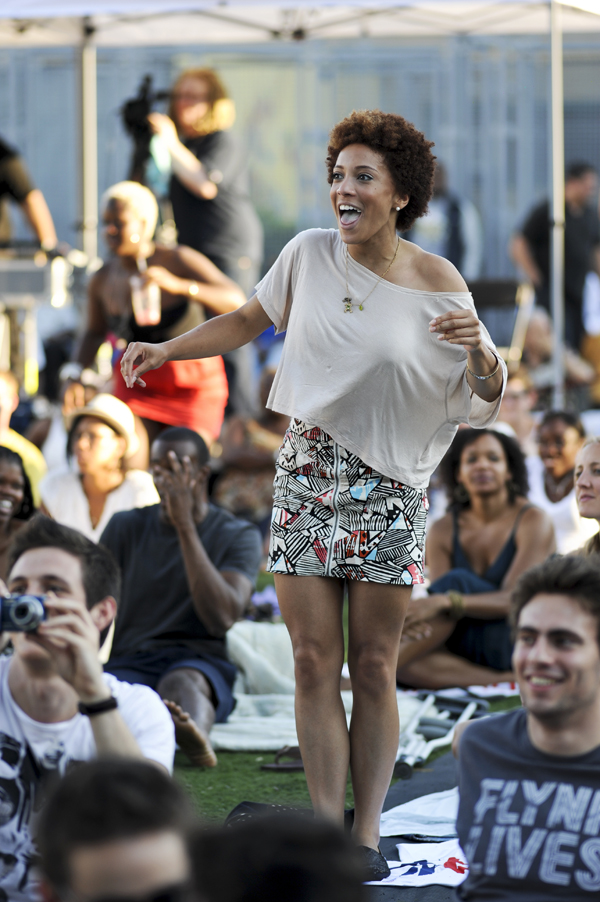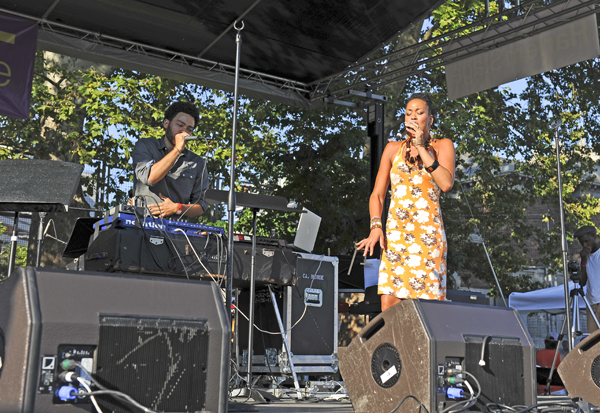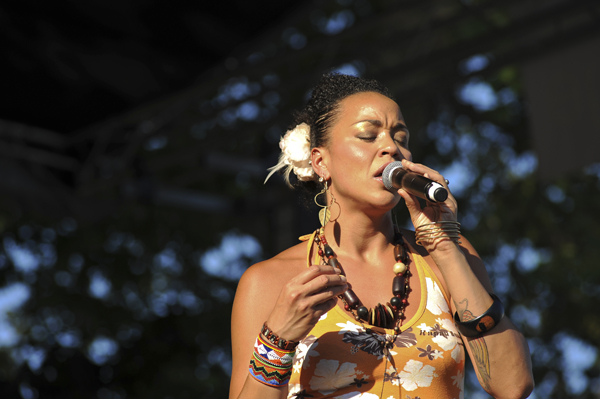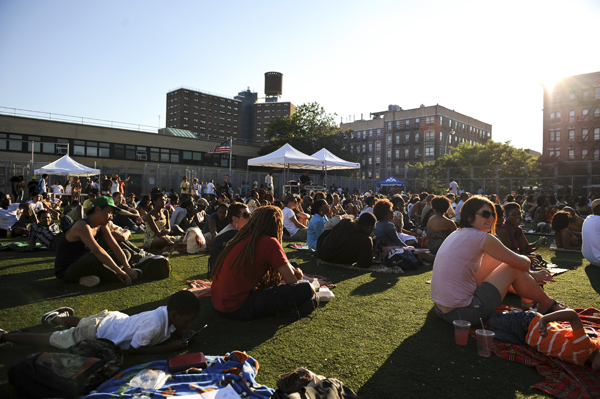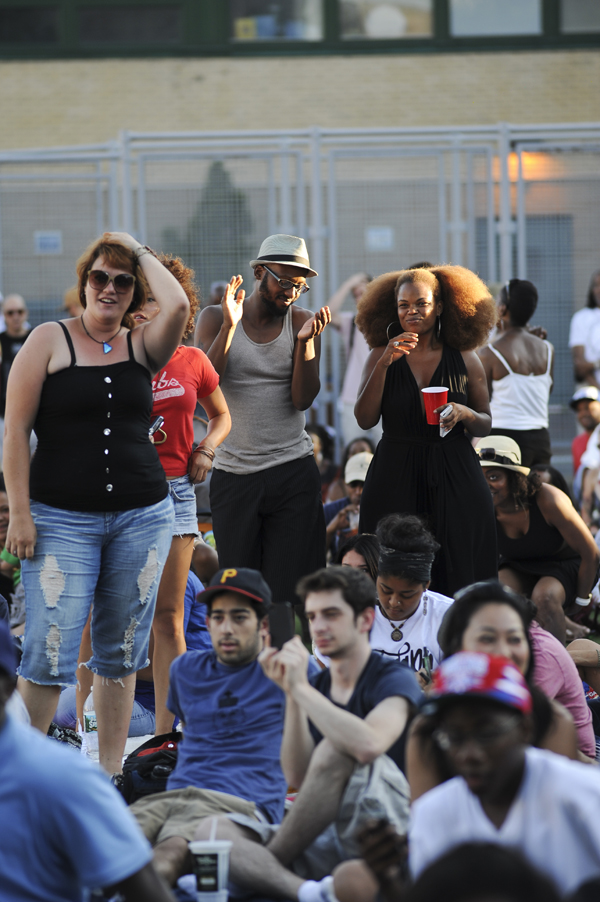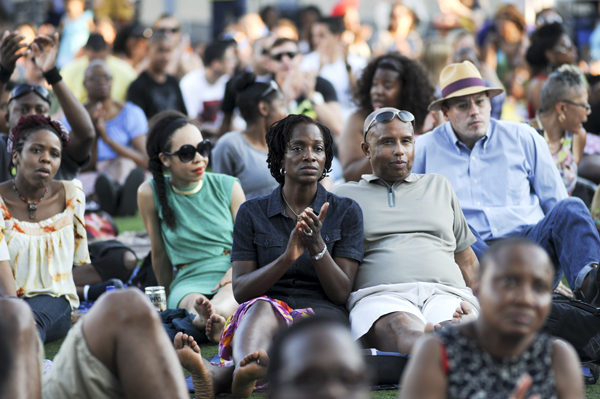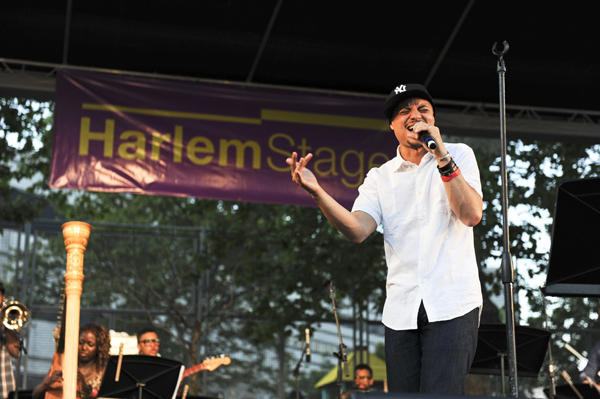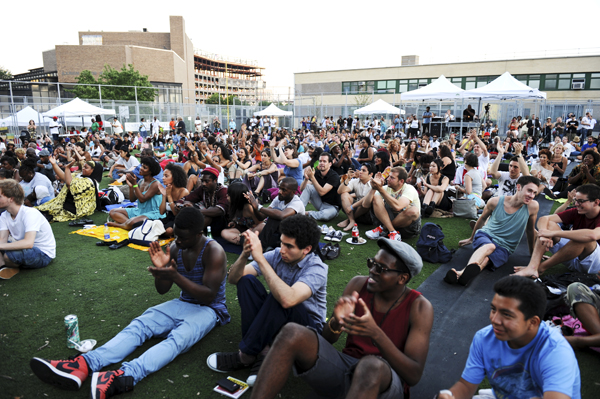 Also check out: Harlem Stage's Park Jam As Seen Through Twitter & Instagram
We invite you to subscribe to the weekly Uptown Love newsletter, like our Facebook page and follow us on Twitter & Instagram or e-mail us at [email protected].