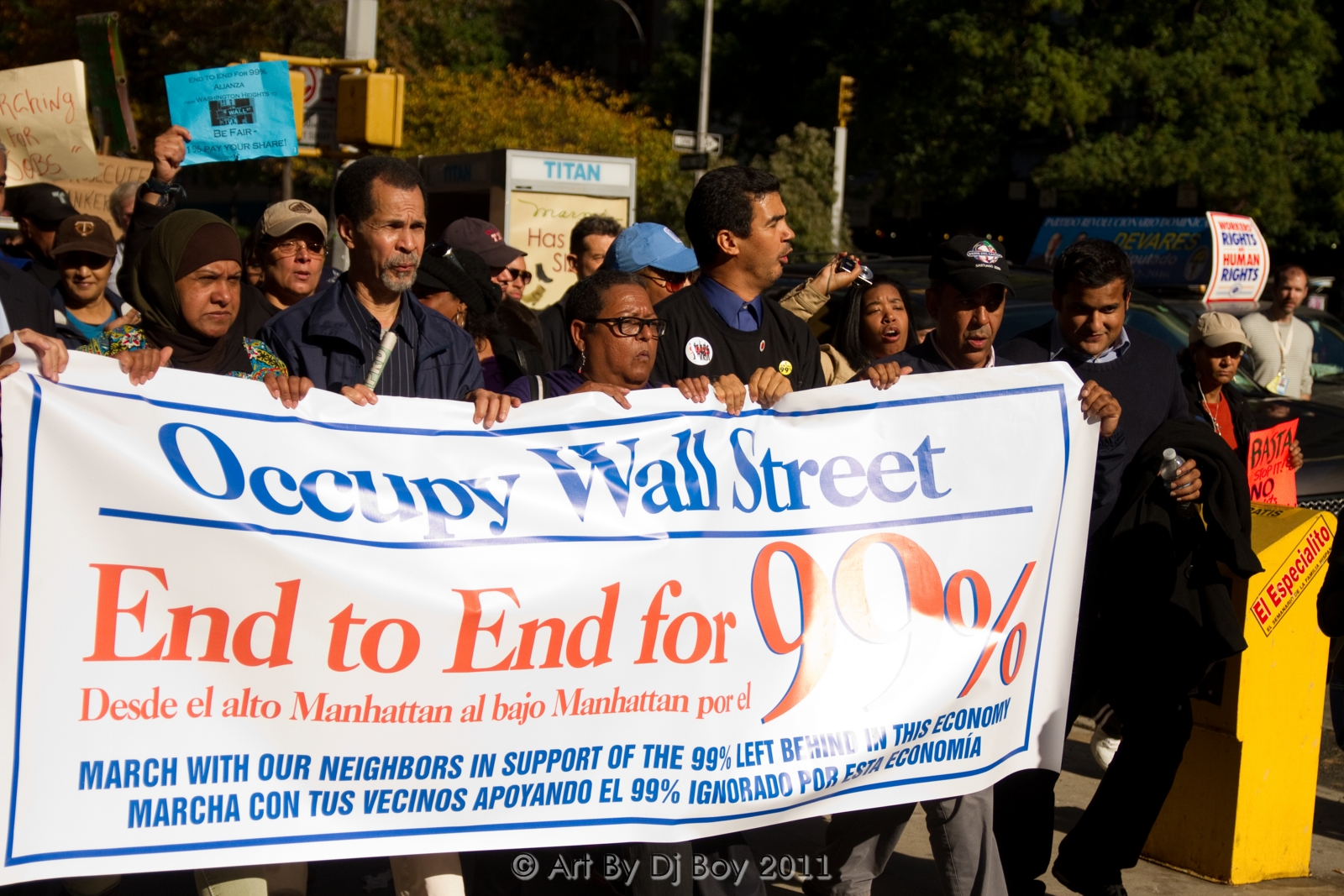 "Council Member Ydanis Rodriguez is an outstanding public servant and a strong, thoughtful leader in Northern Manhattan. I am proud to continue my full support for Council Member Rodriguez because I know he is advocating for the 99% of New Yorkers who have been left behind in this economy.
"Furthermore, Council Member Rodriguez and the Occupy Wall Street Movement represent ideas that have certainly resonated with everyday New Yorkers, as demonstrated by last week's successful 11-mile march connecting diverse communities from Washington Heights to Wall Street.
"Together, we will continue to advocate for progressive solutions that uplift the working families we so proud to represent, and build a stronger, more prosperous society that works for all."
– Senator Adriano Espaillat
Also, click here for more of our coverage of this important movement.
We invite you to like our Facebook page and follow us on Twitter, or e-mail us at UptownCollective@gmail.com.