BY Maury Matos (@maurymoto)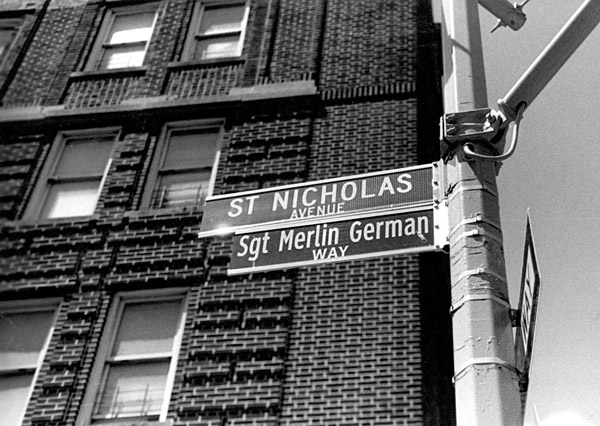 I was born and raised in Washington Heights, and many of my memories of growing up are those of my childhood best friend, Merlin German. We grew up in the same building and spent hours in each other's apartments. When we were tired of playing and wanted to impress the girls on the block, we visited the local barber shop, a weekly ritual.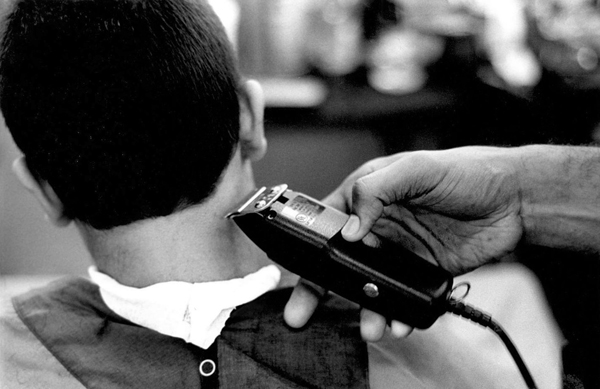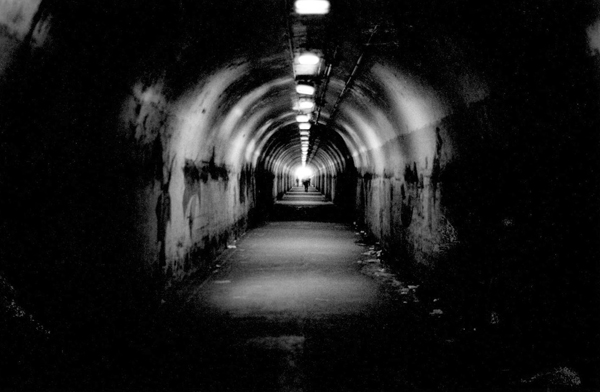 When we wanted to get away, Merlin and I would walk through the tunnel on St. Nicholas Avenue to Broadway, from the 1 train's West 191st Street station. We would challenge each other to a race, and our laughter would echo through the tunnel. Merlin and I would frequently visit Fort Tryon Park, to visit the Cloisters. During the summer, we would enjoy these views while eating flavored shaved ice, frio frios or piraguas, as many Dominicans call it, a summertime staple Uptown.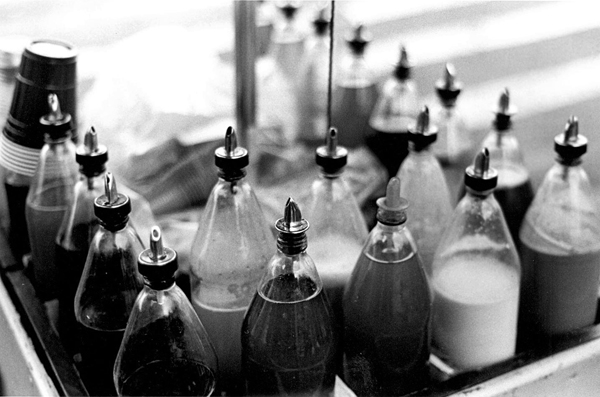 When Merlin and I had a few extra dollars, we would take a cab to navigate the city. The majority of cab drivers in the Heights are Dominicans, driving black town cars, and most of them are faithful Catholics, the telltale crucifix hanging from the rear-view mirror.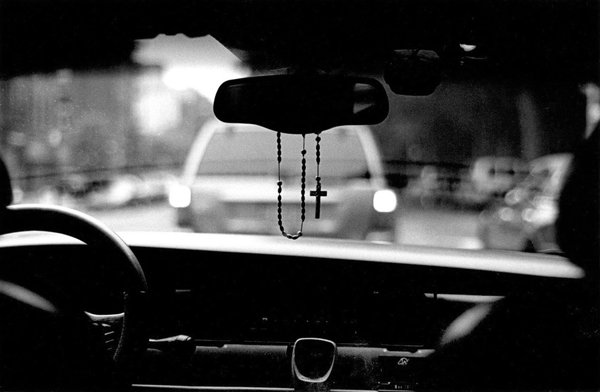 At night, we would return home to our families, where our moms would often remind us, "Yo Soy del Patio" ("I Am From the Yard"), to remind us of how they came to the United States as immigrants and to let us know that no matter how slick we thought we were they were slicker.
But these memories are all that remain now. Merlin and I were childhood best friends, but after I moved several times with my family and switched schools every few years, it was hard to sustain a close relationship. We kept in touch and occasionally hung out, and when we were 18, Merlin joined the Marines. A year later, he was sent to Iraq and was badly injured by an  improvised explosive device, suffering burns on 97 percent of his body. After two years of surgery, he died on April 11, 2008.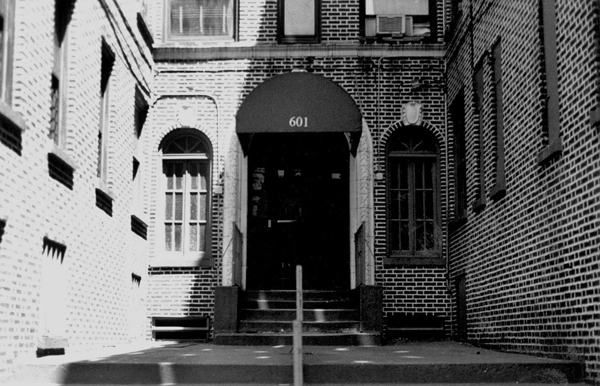 On April 30, 2011, the street we grew up on, St. Nicholas Avenue and West 189th Street, was renamed Sgt. Merlin German Way. Though my friend is gone, his memory, strength and courage will never be forgotten.
We invite you to subscribe to the weekly Uptown Love newsletter, like our Facebook page and follow us on Twitter, or e-mail us at [email protected]