BY Sara Martinez (@Saritology)
Photography by Paul Lomax (@PaulLomaxPhoto)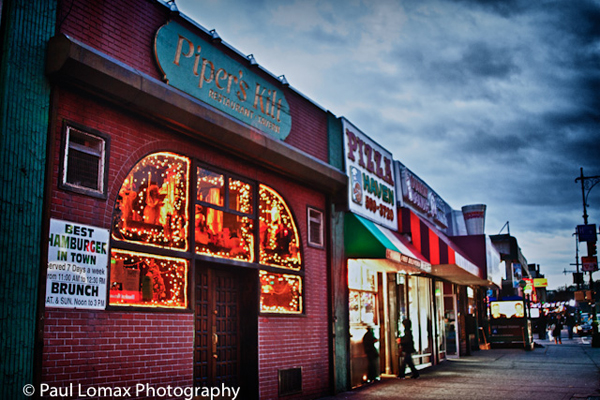 I was in the mood for a burger. I had one from some random diner but it wasn't good, and I didn't finish it. I said to myself, "Self, why settle for less when you can have the real deal Holyfield and it's so close by?" I agreed with myself, as I often do. I call my friend; tell her to meet me at Piper's Kilt (4944 Broadway) at 6pm. "It's Friday night and we goin' get right!" Were my exact words. I beat her there; my appetite is a clock that runs 20 minutes early.
I have a drink.
I have another drink.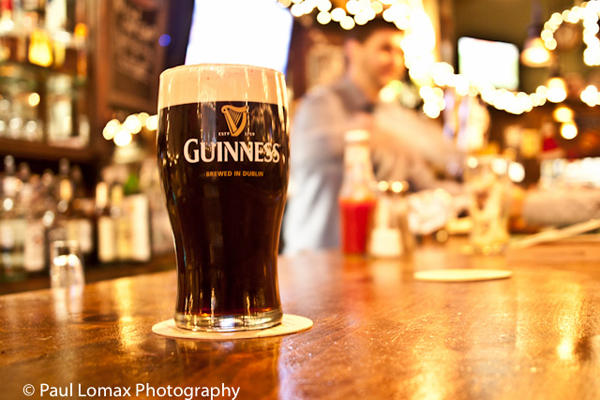 She arrives and I waste no time "an Eastchester, medium, hold the tomato." The name does it no justice, it should be called The Bronx. The burger is huge, overwhelming for some, but those people are weak. (Or suffer from high cholesterol.) A cheeseburger, chili on the side, French fries and onion rings. That is an Eastchester. And while everyone has their own way of eating it, mine is the only way to do it. Pay attention: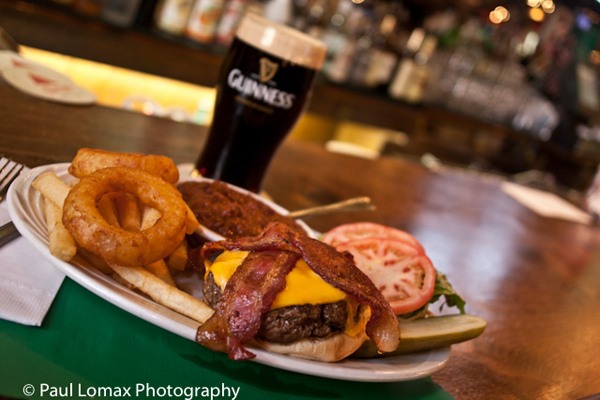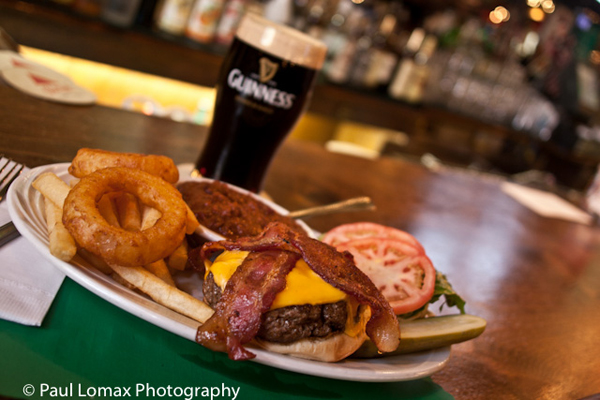 ·      Step 1: Put the onion ring and lettuce (tomato if you're into that) on the burger. Condiment person? Put it on now, there won't be time later.
·      Step 2: Place the bun on top.
·      Step 3: Cut it in half. Don't question me. Do it.
·      Step 4: With your non-dominant hand pick up the burger. With your dominant hand, spoon the chili onto the spot you will be taking your bite from. Yeah, that's the stuff!
·      Step 5: Dip your fry in the chili.
·      Step 6: Have a sip of beer.
·      Step 7: Repeat steps 4-6 until you are done.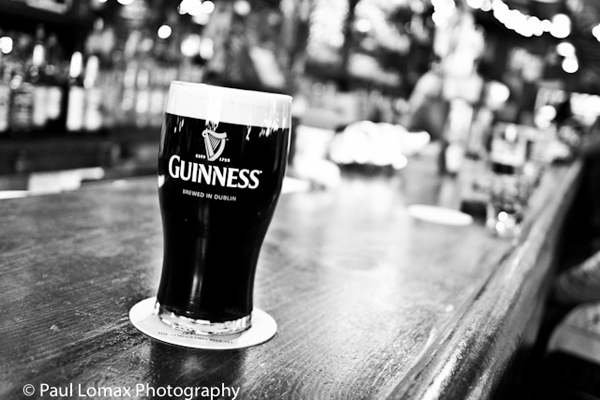 I'm enjoying Step 6, chatting, look up and saw Lin-Manuel Miranda of In The Heights fame walk into Piper's Kilt. We start creating fantastical scenarios about how we're going to say hi. My idea is to spill his drink on him and when he complains I would say "paciencia y fe." That was shot down. She has more mature (read: boring) ideas. I finish my burger. We had another drink then decide to leave. She's, apparently, in a rush and hurriedly walks to the exit door but says hi to Lin-Manuel as she passes. I put my coat on and notice she is having a hard time opening the door.  "She will figure out she should push the door open by the time I got there," I think to myself. So, I get there and stand behind her expecting the door to open out, instead she elbows me in my Eastchester filled stomach, I spin around, 180 degrees, land on top of an old lady who falls onto a  table of people. I look up and Lin-Manuel is laughing while sipping his soda. Nice. She figures out the door is push. She runs out, as fast as her little legs can take her. True story.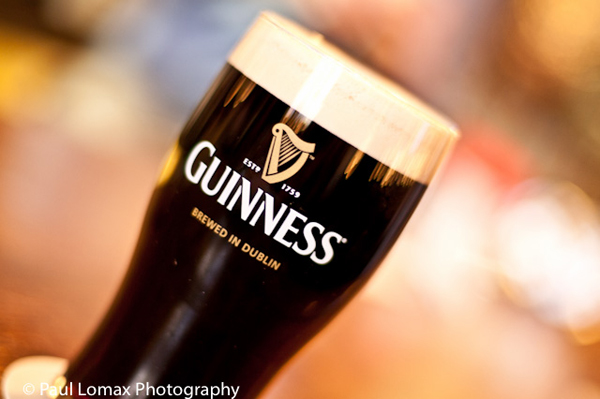 Check out: http://piperskiltofinwood.com/
BTW: Vibe's Sexy St. Patrick's Day Shoot @ Piper's Kilt
We invite you to subscribe to the weekly Uptown Love newsletter, like our Facebook page and follow us on Twitter, or e-mail us at [email protected].