BY Led Black (@Led_Black)
Photography by Art By Dj Boy (@ArtByDjBoy)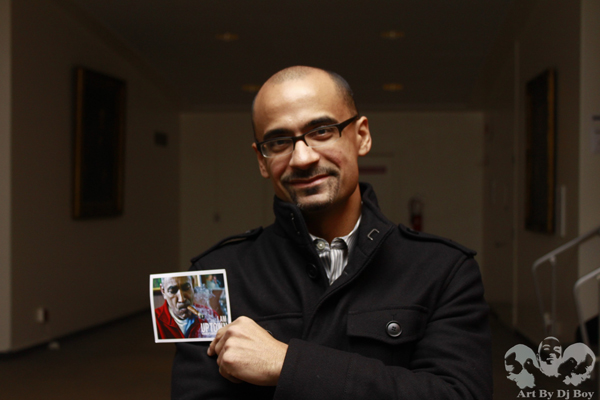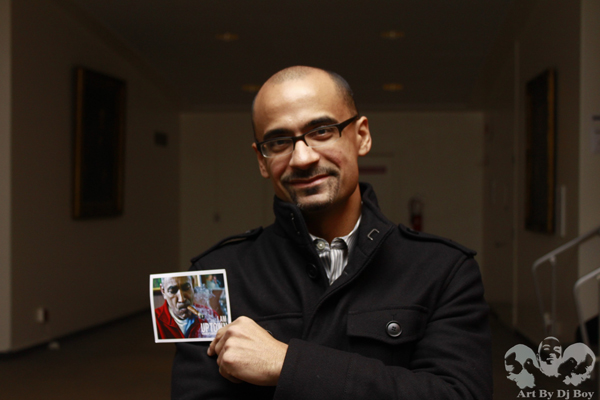 Junot Diáz, to use his own terminology, kicks supreme ass. Not only does the man possess a razor-sharp intellect but he is also amazingly down-to-earth, peppering his spot on commentary with a few choice curse words for emphasis. Junot may have won a Pulitzer Prize for the brilliant The Brief Wondrous Life of Oscar Wao but he is ultimately a son of the soil and a man of the people. Those of us in attendance this past Saturday for A Night with Junot Diáz, a benefit for CoSMO Clinic, were treated to an all-encompassing talk on healthcare in the US, Dominican politics, literature and so much more. Junot shared with the audience his childhood plight growing up as what is labeled as "the working poor" as well as his foray into "Cancer Planet" due his older brother's battle with Leukemia as a child. In addition to a reading of The Brief Wondrous Life of Oscar Wao, Junot shared many insights into the writing of the book and gave us previews into what else he has in the works.
See below for a pre-event Q&A with the one and only Junot Diáz.
Q. In your recent Time Out NY piece, you referred to being on 181st and Audobon in this manner "to be immersed in it is to touch the United States' raw, protean core", what are your thoughts on Dyckman street (aka Inwood Boulevard) and what that is becoming with its high end eateries and shops owned by Dominicans and Latinos for the most part?
A. I lived one block off Dyckman about five years ago and what can be said?  The Heights is changing and Dyckman is changing.  Poorer folks are being forced out, hipsters moving in and there's a new generation of Dominicans in the area that wants more than a Caridad (which is not to say that Caridads aren't great and necessary but still.)  Newcomers and old-timers alike don't always want to go downtown to have a hip night and I think there's a lot of young entrepreneurs in the nabe who are trying to meet that desire.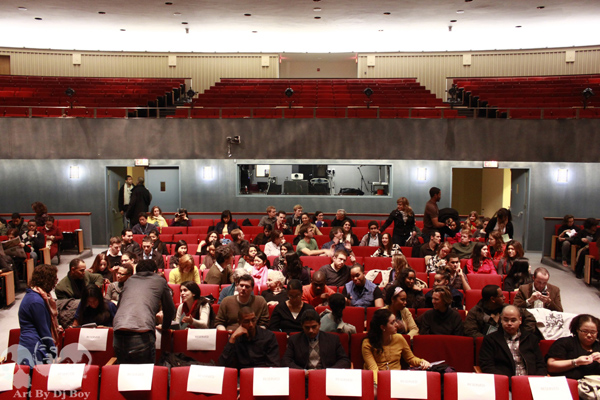 Q. I like to think of this neighborhood as Dominican Disneyland because this is where the Dominican Diaspora comes for their Dominican goodies, whether they be habichuela con dulce, haircuts or objects from the botanica, Your thoughts.
A. It's more than a source of product and services.  This is where the Diaspora has located many of its community groups and political organizations and town associations, this is where we've made a nation for ourselves outside of the nation.  People also come for a baño del pueblo, which is essential for survival.
Q. Top 3 favorite restaurants?
A. 809, Mamajuana and El Corcho.
Q. How does it feel to be the first Dominican to be a Pulitzer Prize winning author?
A. Feels fine.  I only wish there were about a thousand others.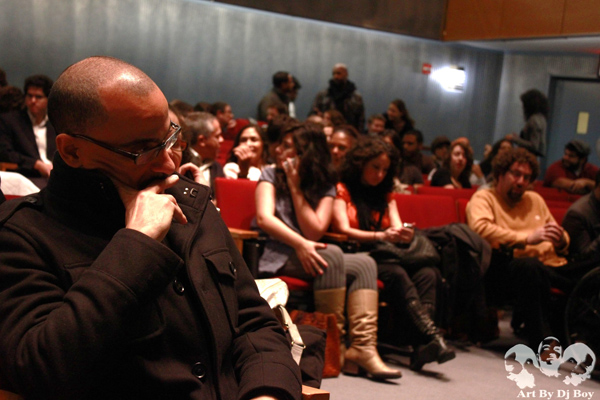 Q. What are your thoughts on the future of this neighborhood?
A. What's happening in the Heights, on Dyckman is connected to the larger pattern of what's happening to NYC.  The city is becoming more and more inhospitable to people who don't come from money and these are the people — be they Dominicans or artists — who make this city the greatest city in the world.  When you lose all the broke struggling folks, all the hustlers and strivers, all the make a dollar out of fifteen cent people, you'll lose the soul of the city. And slowly but surely that's what happening.  I'm just glad we have groups and individuals fighting for the rights of ordinary people in this city -otherwise the economic violence would be even worse.  We really need to honor and enjoy the communities we have today because before you know it they might be gone.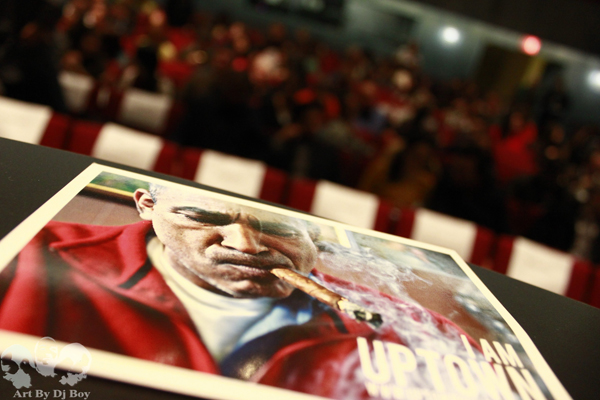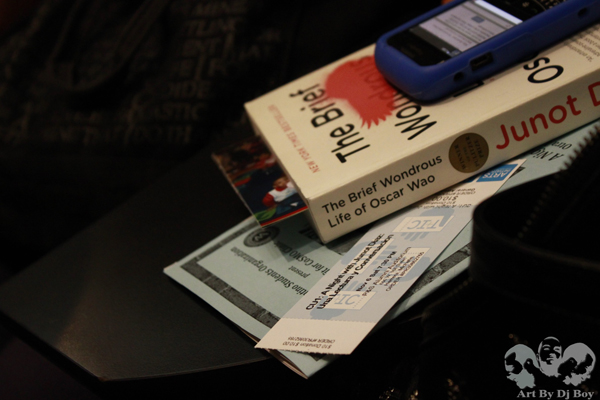 We invite you to like our Facebook page and follow us on Twitter, or e-mail us at [email protected].
[subscribe2]