Uptown Talk: Latinos Out Loud – Let's Get NY MET-aphysical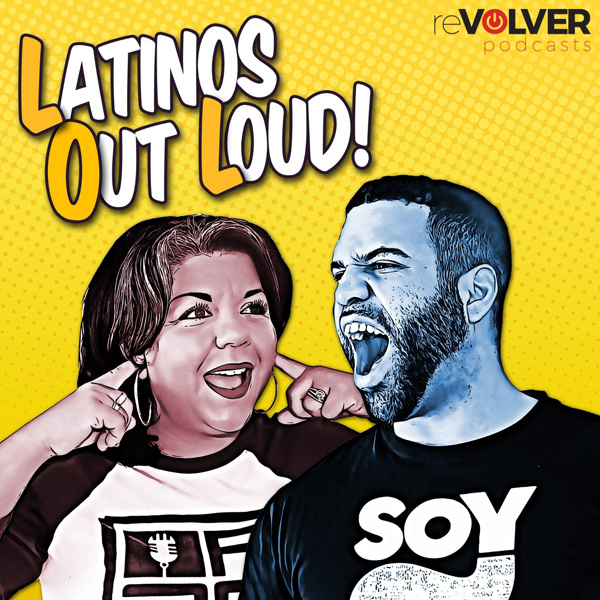 On the latest episode of the Latinos Out Loud podcast the gang discuss bullies, baptism, brunch and so much more. The special guest this week is personal trainer to the stars and motivational speaker, Andreina "Nu" Marrero.
We invite you to subscribe to the weekly Uptown Love newsletter, like our Facebook page and follow us on Twitter & Instagram or e-mail us at UptownCollective@gmail.com.