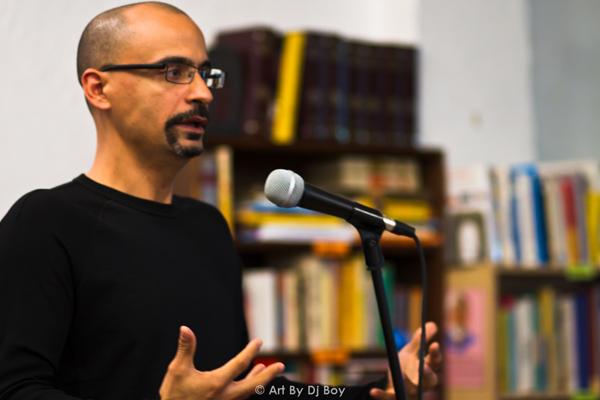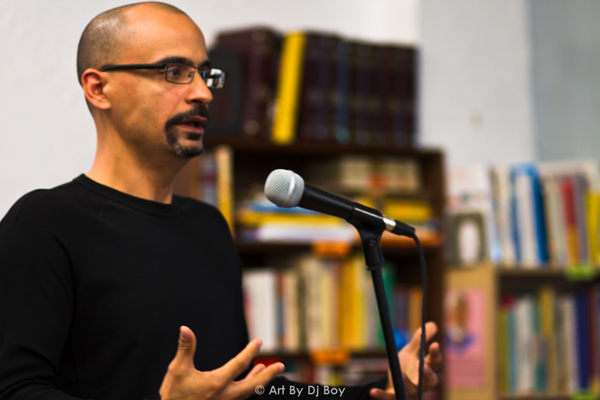 Junot Díaz penned an absoulte must-read in the New Yorker. Click below and make it happen.
Read more: Aftermath: Sixteen Writers on Trump's America
We invite you to subscribe to the weekly Uptown Love newsletter, like our Facebook page and follow us on Twitter & Instagram or e-mail us at [email protected].