This Is How You Lose Her By Junot Díaz Drops Today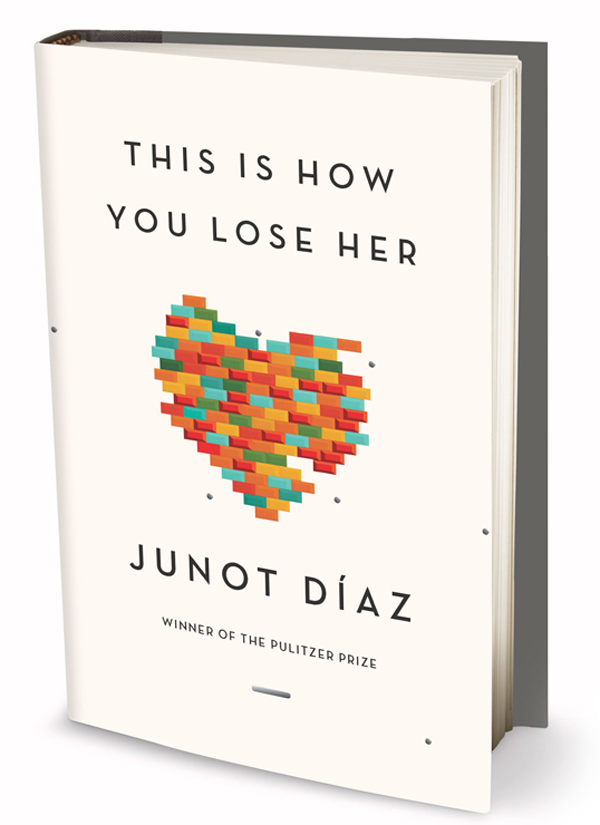 That's right folks, the long-awaited new book by Junot Díaz, "This Is How You Lose Her", is finally available for purchase. The Pulitzer Prize-Award winning author returns with a collection of short stories about love, lust, longing and infidelity. According to the always astute and funny Junot Díaz, this is the book for the cheaters or in Junot parlance the "sucios desgraciados".
Check out:
A Night Uptown With Junot Diaz
Junot Diaz Wishes Word Up Books A Happy Birthday!
Junot Diaz discusses "This is How You Lose Her" in a new interview with WSJ's Barbara Chai below.
We invite you to subscribe to the Uptown Love newsletter, like our Facebook page and follow us on Twitter, or e-mail us at UptownCollective@gmail.com.