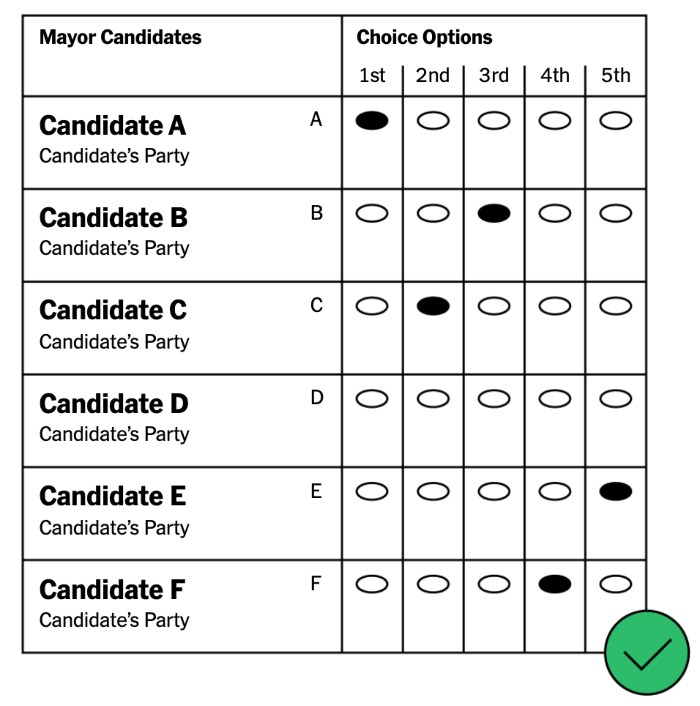 Listen up familia, Rank Choice Voting is coming to NYC June 22. Sarah Almukhtar, Jazmine Hughes and Eden Weingart of the NY Times put together a handy guide to better understand it.
Check out: UC Must-Reads: How Does Ranked-Choice Voting Work in New York?
We invite you to subscribe to the weekly Uptown Love newsletter, like our Facebook page and follow us on Twitter & Instagram or e-mail us at UptownCollective@gmail.com.