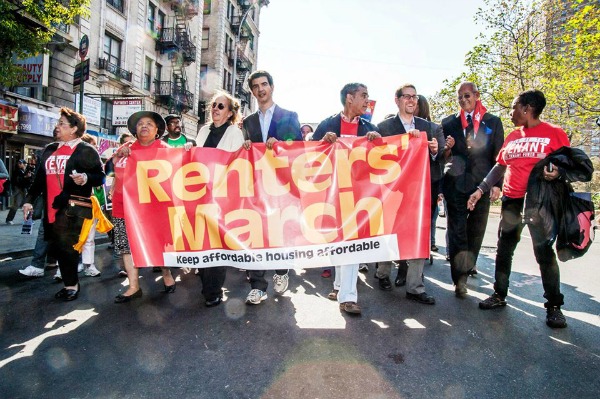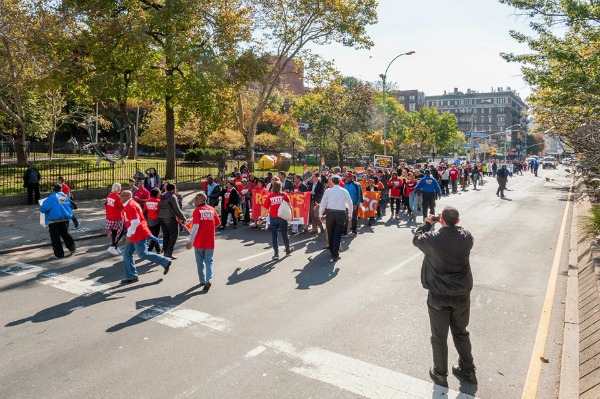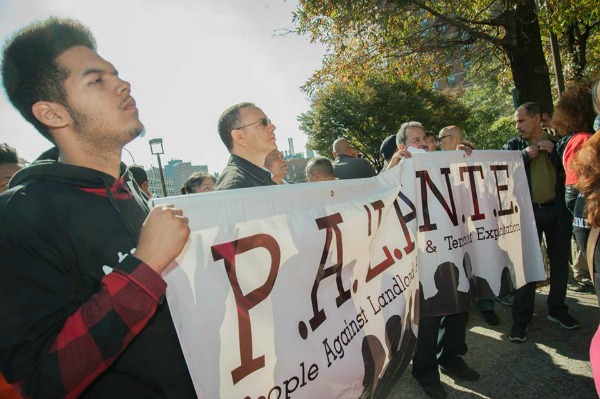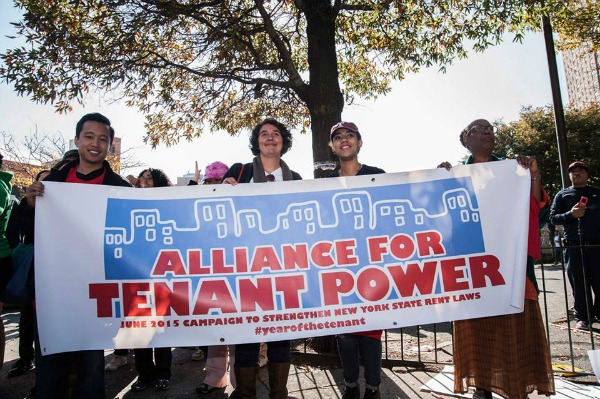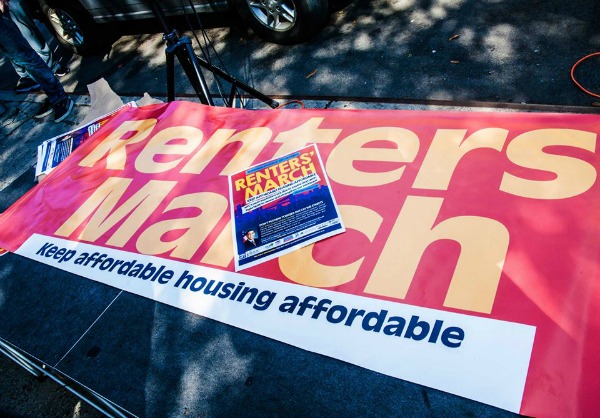 Click here to see more of Michael's pictures.
Also, click here to see Rita McKee's pic of the protest march. In addition, WriteIn "Rita McKee" Nov. 4, 2014 in the NY13 Congressional Election.
Check out:
Op-Led: Join The Renters' March On Saturday, October 25th
End To End For The 99% March – Democracy On The Move
Check out: End To End For The 99% March – The Video
Todos Somos Trayvon – Uptown Stands Up For Trayvon Martin
We invite you to subscribe to the weekly Uptown Love newsletter, like our Facebook page and follow us on Twitter, or e-mail us at UptownCollective@gmail.com.