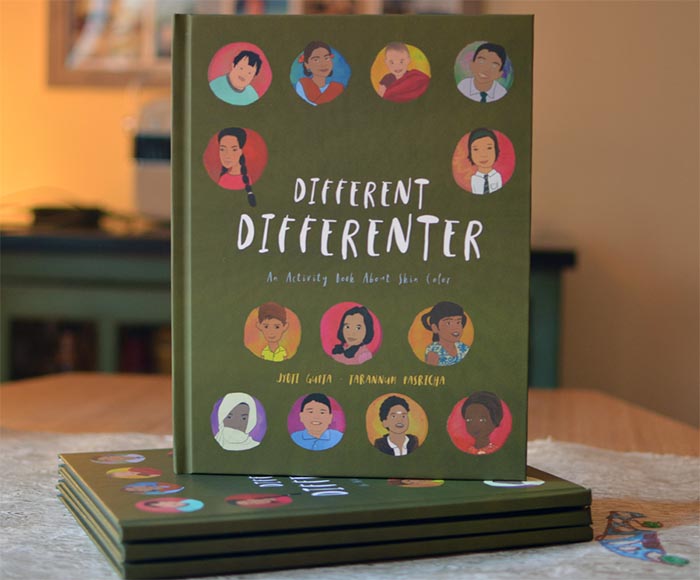 Written by local author and social justice media maker Jyoti Gupta and illustrated by Tarannum Pasricha, Different Differenter is an activity book that introduces skin color to children in a healthy way. When young children begin to observe differences in skin color, their questions on the subject demand simple yet accurate responses. Jyoti's arts-based book takes you on a playful and creative discovery to find answers that work for you and your family—while thoughtfully introducing facts of history and 15-plus new words. This makes the perfect gift for the young ones in your family. Click below and use the code UPTOWNBOOKS to get %15 off your purchase.
Get Yours: https://jyotigupta.org/the-book/
We invite you to subscribe to the weekly Uptown Love newsletter, like our Facebook page and follow us on Twitter & Instagram or e-mail us at [email protected].