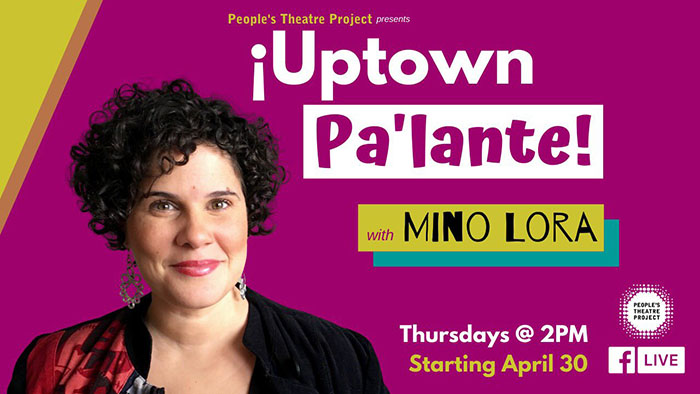 It is a tale of two Juans. Listen up folks, it is a must that you click below and check out the 5th episode of ¡Uptown Palante! With Mino Lora. This week's guests are Mike "Juan Bago" Diaz and Juan I. Rosa. It is a special Census 2020 episode so check it out ASAP.


See prior episodes below.
We invite you to subscribe to the weekly Uptown Love newsletter, like our Facebook page and follow us on Twitter & Instagram or e-mail us at [email protected].