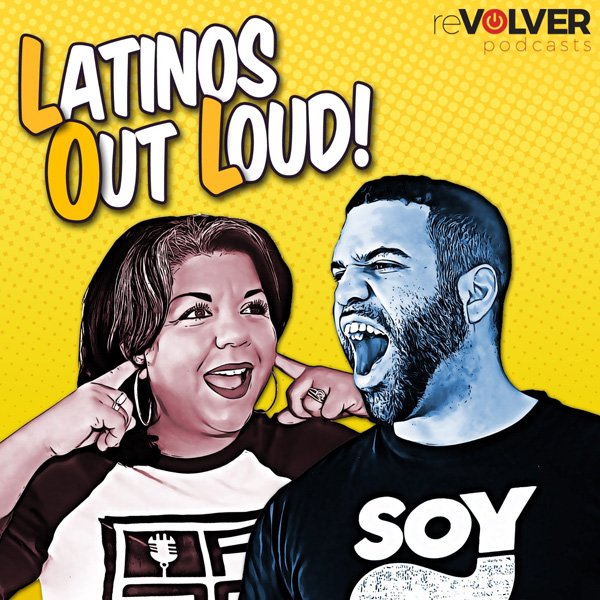 On this week's episode, the group welcomes special guest Orlando Leyba to the studio and he talks about his time on NBC's "Bring The Funny", the last time he was a guest on the podcast and wanting to open his own laundromat. We also recap last week's live podcast and the Entre Nos stand up show we attended last weekend.
On "Bochinche Bites", Jaime dishes on T.I. taking his daughter to get annual hymen checkups, a woman having a bucket of diarrhea thrown on her, and an NBA player suffering a panic attack after taking an "edible" gummi bear.
On this week's Frankspiracy News, Frank talk about A.I. generated people who do not exist.
The crew interviews comedian Erik Rivera about performing in front of his mother, what advice he would give someone pursuing a career in stand up, and his new HBO LATINO stand up special, "SUPER WHITE."
We invite you to subscribe to the weekly Uptown Love newsletter, like our Facebook page and follow us on Twitter & Instagram or e-mail us at [email protected].