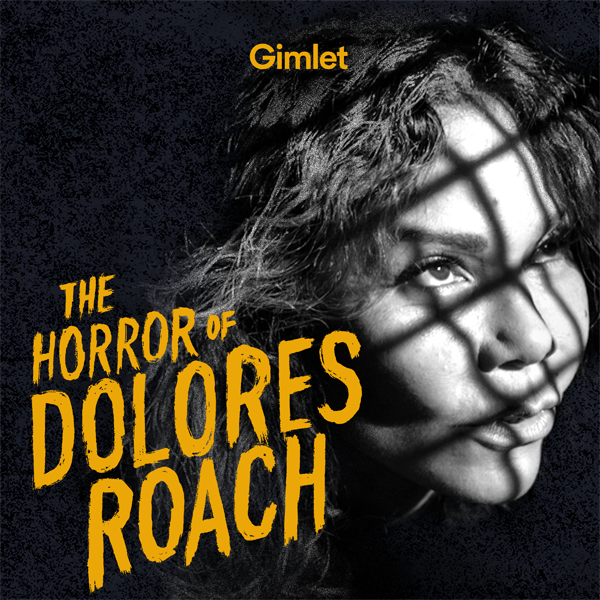 Oh snap people, just in time for Halloween, Dolores Roach is back for season 2. With blood on her hands, the infamous Dolores Roach has fled the recent shocking destruction in Washington Heights and gone into hiding deep under New York City in an abandoned subway tunnel. But she's not alone underground, and her dark night of the soul is interrupted by the similarly self-exiled tunnel-dwellers, an extremist faction of those known as the Mole People, whose space she's invaded. Facing re-incarceration back above ground, but pushed to the limits of shame, paranoia, lust, hunger, and depraved entrepreneurialism below it, Dolores is the outcast of the outcasts again – until she takes her survival in the tunnels into her own Magic Hands. The Horror of Dolores Roach is written and directed by Aaron Mark. The new season is phenomenal and features Donnell Rawlings aka Ashy Larry and Uptown's own Dascha Polanco. Check it out ASAP!
All of the episodes of the much buzzed about podcast are available here.
Featuring:
Daphne Rubin Vega (In The Heights (2020))
Donnell Rawlings (The Wire, Chappelle's Show)
Amy Ryan (The Office, The Wire)
Lea DeLaria (Orange Is the New Black)
Everett Quinton
Dascha Polanco (Orange Is the New Black)
Josh Hamilton (8th Grade, 13 Reasons Why)
Ilana Levine (Little Known Facts podcast)
Alfredo Narciso (Manifest)
Related: Uptown Talk: Gimlet's The Horror of Dolores Roach
We invite you to subscribe to the weekly Uptown Love newsletter, like our Facebook page and follow us on Twitter & Instagram or e-mail us at [email protected].