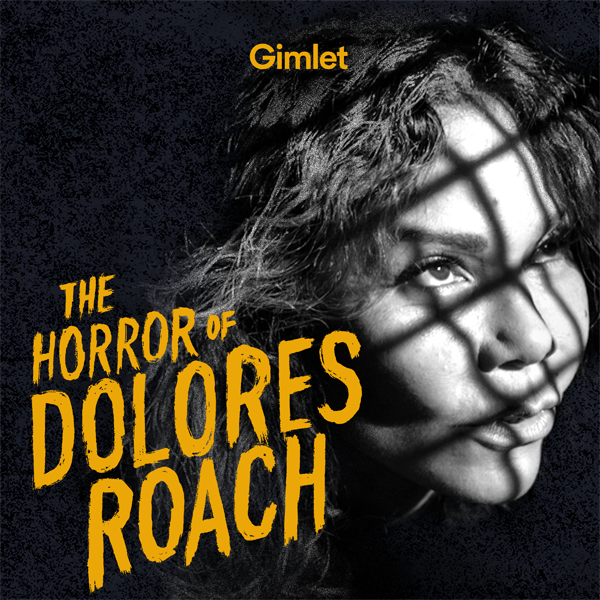 The latest podcast series from Gimlet is set in our beloved Washington Heights. After sixteen years in prison, the indomitable Dolores Roach (Daphne Rubin-Vega) returns to a Washington Heights that has changed drastically in her absence. Her boyfriend missing, her family long gone, Dolores is recognized only by an old stoner friend, Luis (Bobby Cannavale), who gives Dolores room and board and lets her give massages for cash in the basement apartment under his dilapidated empanada shop.
When the promise of her newfound stability is quickly threatened, "Magic Hands Dolores" is driven to extremes to survive – leaving in her wake a string of strangled massage clients. In the face of unexpected professional success, Dolores and Luis become dangerously symbiotic, and Luis must unleash his own particular predilections. Now in hiding deep under Manhattan in an abandoned subway tunnel, Dolores recounts her grotesque tale of Eat or Be Eaten, her macabre urban legend of love, betrayal, weed, gentrification, cannibalism, and survival of the fittest.
All of the episodes of the much buzzed about podcast are available here.
We invite you to subscribe to the weekly Uptown Love newsletter, like our Facebook page and follow us on Twitter & Instagram or e-mail us at UptownCollective@gmail.com.