BY Led Black (@Led_Black)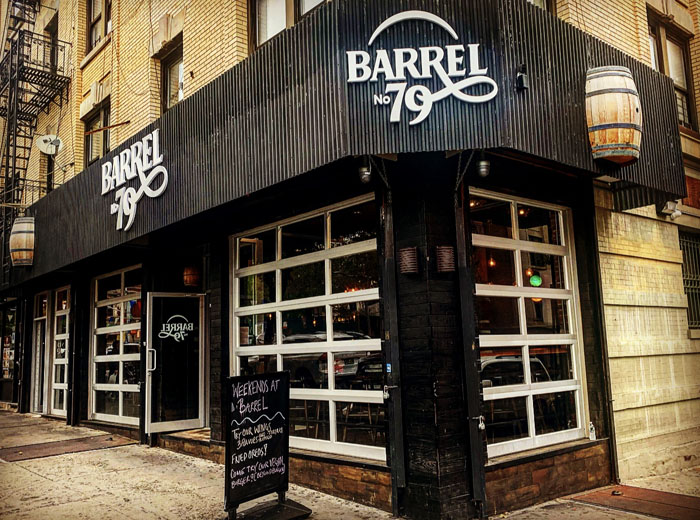 In the former space of the 2nd Burger Heights, Barrel 79 (79 Audubon Ave) is dishing out some delectable bar food with a nice selection of craft beers. I really liked that they serve their beer in hefty frosty mugs. Nice touch. They also make a mean burger, which comes with a miniature whole pickle on top of the brioche bun. The menu is sparse but all the items on it are super interesting. I will be definitely stopping by for more. Check out Barrel 70 pronto and tell them the Uptown Collective sent you.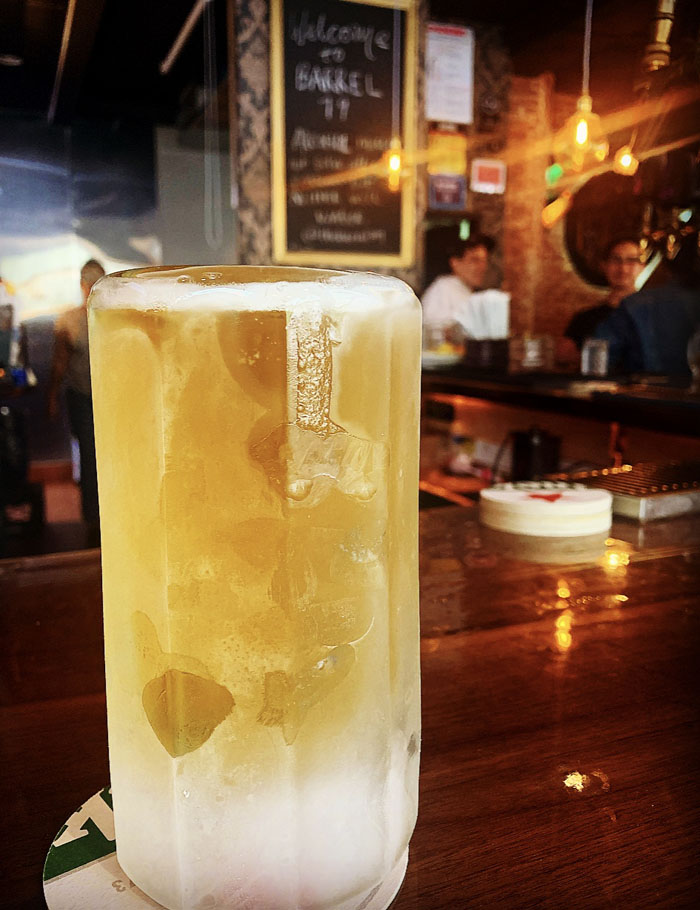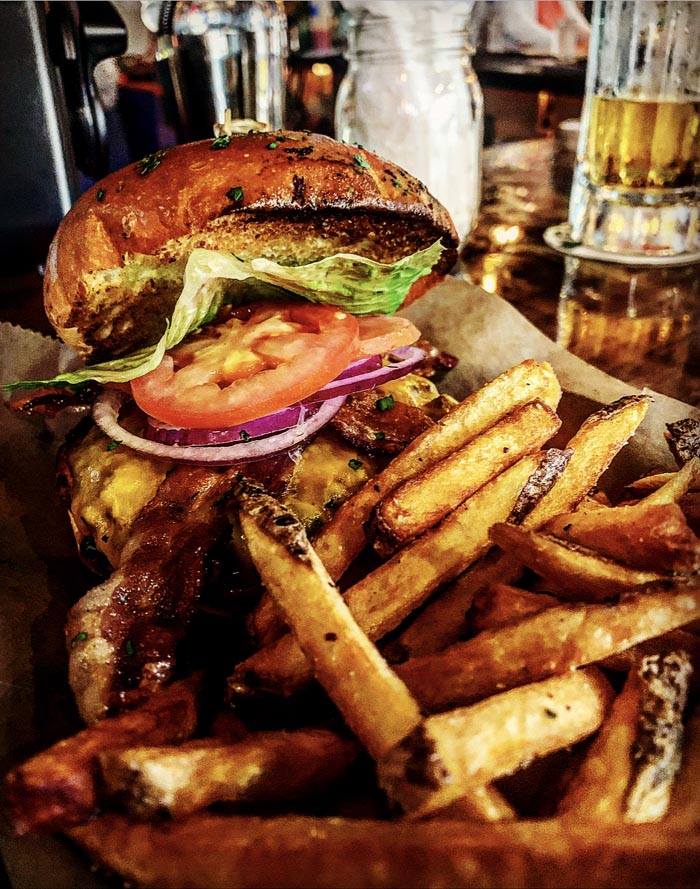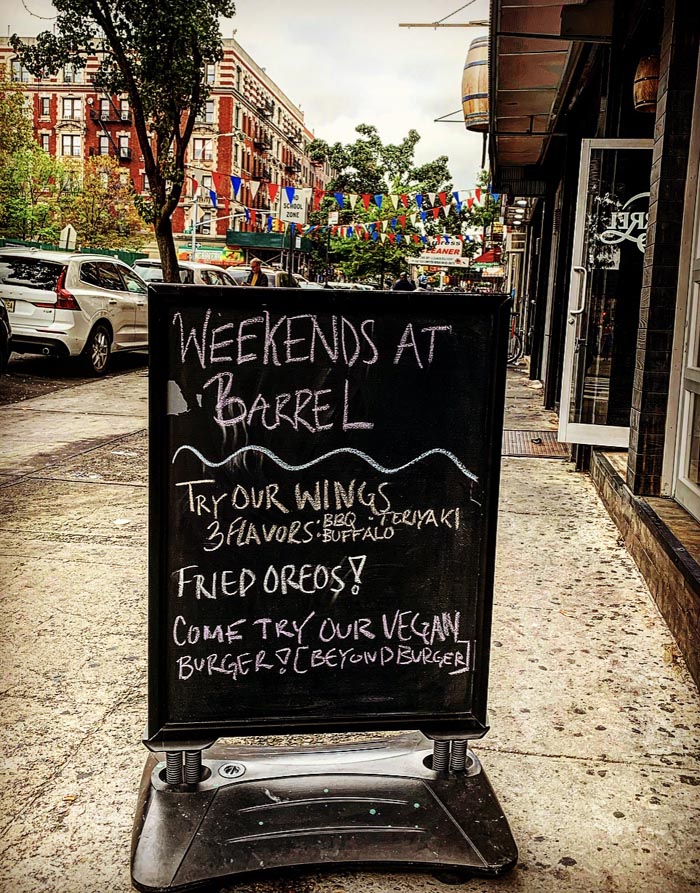 We invite you to subscribe to the weekly Uptown Love newsletter, like our Facebook page and follow us on Twitter & Instagram or e-mail us at UptownCollective@gmail.com.