BY Cynthia Amankwah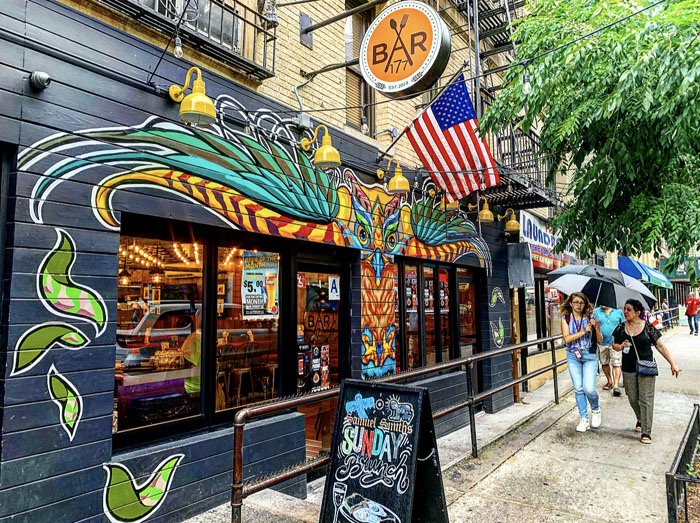 Let me tell you how I stumbled unto this gem. I happened to come out of the 175th Street stop of the A Train on 177th. As I was walking towards my parent's building, I noticed a huge spirited painting of an owl on the front of a building. Intrigued, I walked closer to find out that it was a new spot called Bar 177. I thought to myself nice a bar close to my parents, and close to the train station. I can just drop my kids at my parents and before going back home get a nice drink and maybe something to eat.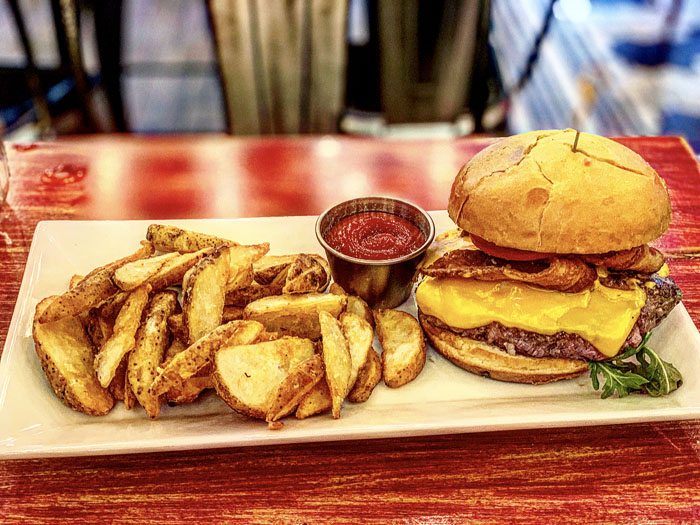 I did just that! Dropped my girls off, and went to Bar 177 solo. Once you step inside the vibe is vibrant, energetic yet mellow and low key. I sat at the bar where I saw a list of different locally crafted beers from IPAs, stouts, and ales. I had no idea what to choose and at that very moment the bar manager magically approached me asking what my taste in beer was and gave me samples to try. I was in heaven. I felt so comfortable, after sampling I wanted something to eat so I decided on a staple, burgers and fries. I made the right choice! The burger was so juicy and the fries were just right. I was hooked.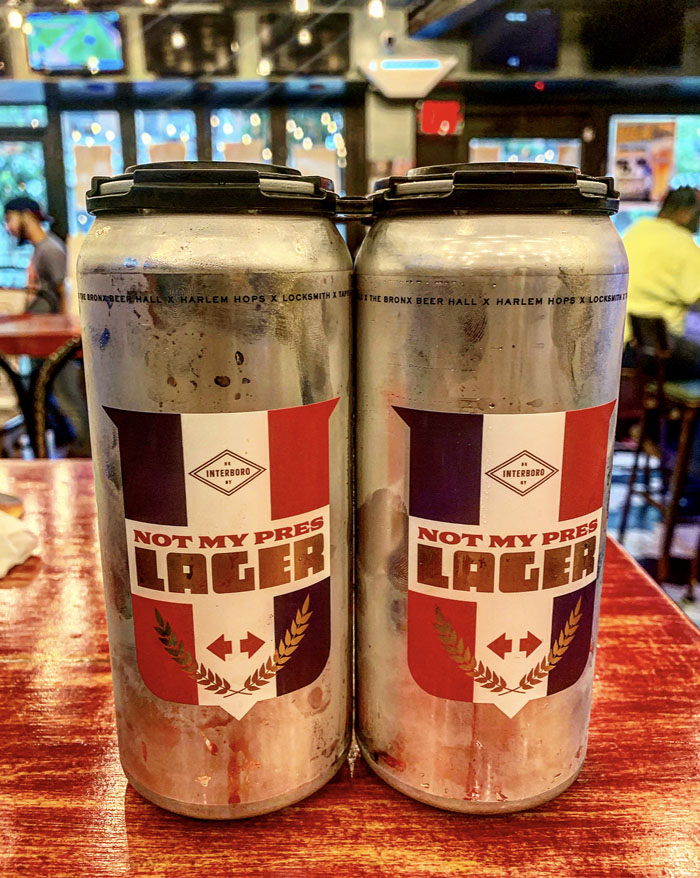 After devouring the meal, the bar manager graciously offered me red sangria. How can I turn it down? I can only describe it with one word: Deliciousness. I knew I would be back again. Plus the cost wasn't bad on my pockets at all. The next time I went I brought my bestie. After that it was my sister's turn, then it was a cousin and again with my sister and my little girls. The young ones enjoyed the black and white chocolate mousse and of course the adults indulged in their red sangria. Bar 177 is definitely one of my new favorite spots. Check them out and tell the Uptown Collective sent you.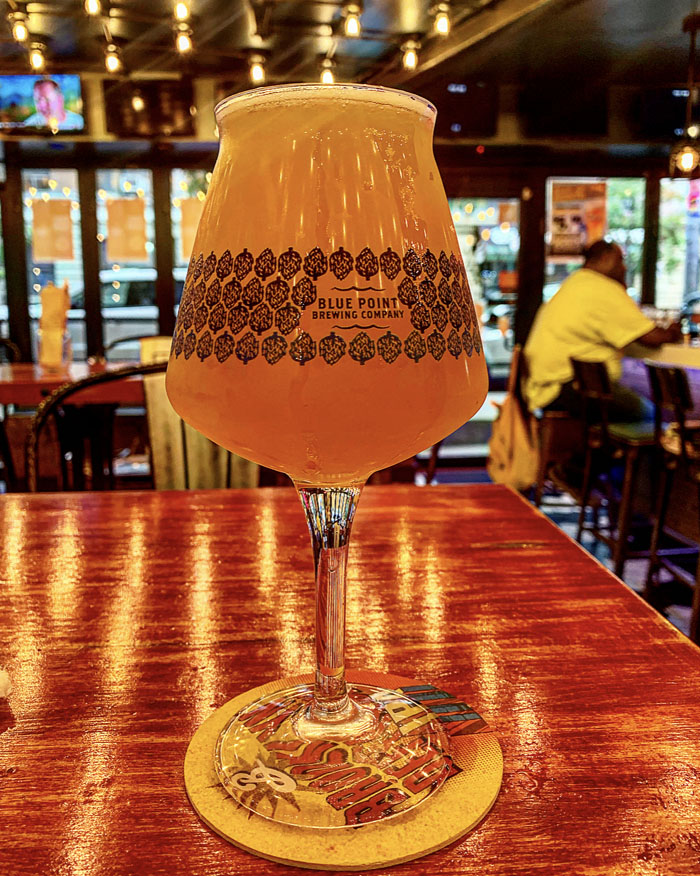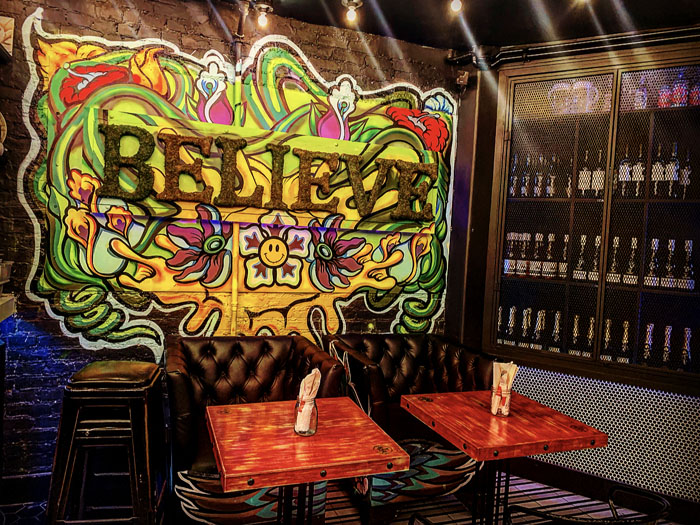 We invite you to subscribe to the weekly Uptown Love newsletter, like our Facebook page and follow us on Twitter & Instagram or e-mail us at UptownCollective@gmail.com.