BY Led Black (@Led_Black)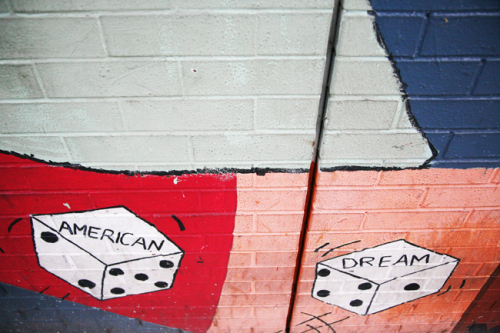 I have spent a good part of the last week with red hot tears of anger and sadness pouring out of my eyes. The massacres at El Paso and Dayton were quickly followed by several heartless raids conducted by ICE in Mississippi. This article in the NY Times succinctly captures how many Latinos across the country are feeling right now. The last few days have been a wake up call for many. Trump and the Republican party are waging a war on Latinos. We ALL have a target on our back!
Check out: UC Must-Reads: 'It Feels Like Being Hunted': Latinos Across U.S. in Fear After El Paso Massacre
We invite you to subscribe to the weekly Uptown Love newsletter, like our Facebook page and follow us on Twitter & Instagram or e-mail us at UptownCollective@gmail.com.