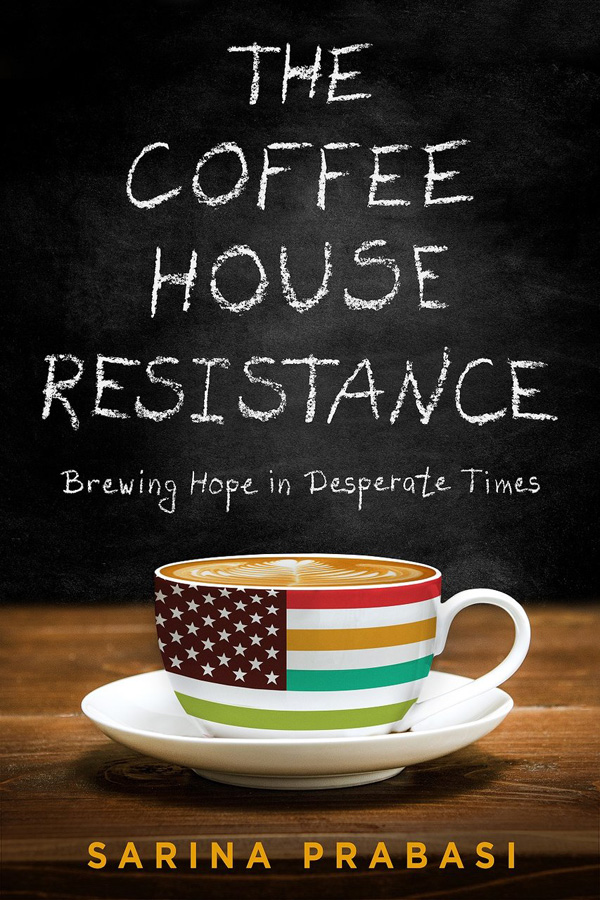 Uptown entrepreneur and seasoned leader in international development Sarina Prabasi has released her first book. Part coming-to-America story, part lyrical memoir, and yet another part activist's call to action, The Coffeehouse Resistance: Brewing Hope in Desperate Times is timely, funny, and poignant. Writing as a mother, immigrant, new American, coffeehouse owner, and international nonprofit leader, Prabasi's story weaves between Nepal, Ethiopia, and the United States. Sarina and her husband are the good folks behind Cafe Buunni, which now has 3 locations in the area. Coffee, love and the American Dream. What more could you ask for? The book is out NOW so make sure you spread that Uptown Love and purchase this thought-provoking and well-timed book. The Coffeehouse Resistance release party goes down tonight, April 9 @ the Inwood Buunni Coffee outpost (4961 Broadway).
Order your book now here: https://www.sarinaprabasi.net/ or from Word Up here:
Related: In the Heights, a Taste of Ethiopia
We invite you to subscribe to the weekly Uptown Love newsletter, like our Facebook page and follow us on Twitter & Instagram or e-mail us at [email protected].