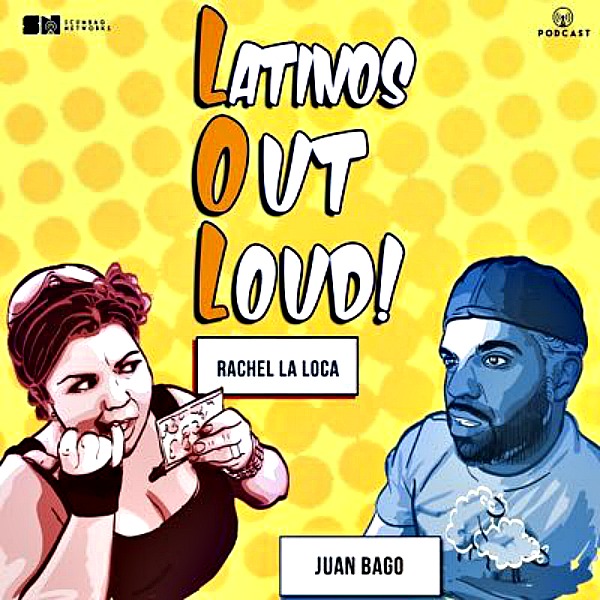 The Latinos Out Loud crew chop it up about Dominican cooking, gentrification and childhood fears. This week's special guest is none other than Calixto Chinchilla, the founder of the New York Latino Film Festival. The festival will take place from October 11 to the 15.
Listen to ""PANTRY DROPPERS" WITH CALIXTO CHINCHILLA" on Spreaker.
We invite you to subscribe to the weekly Uptown Love newsletter, like our Facebook page and follow us on Twitter & Instagram or e-mail us at [email protected].