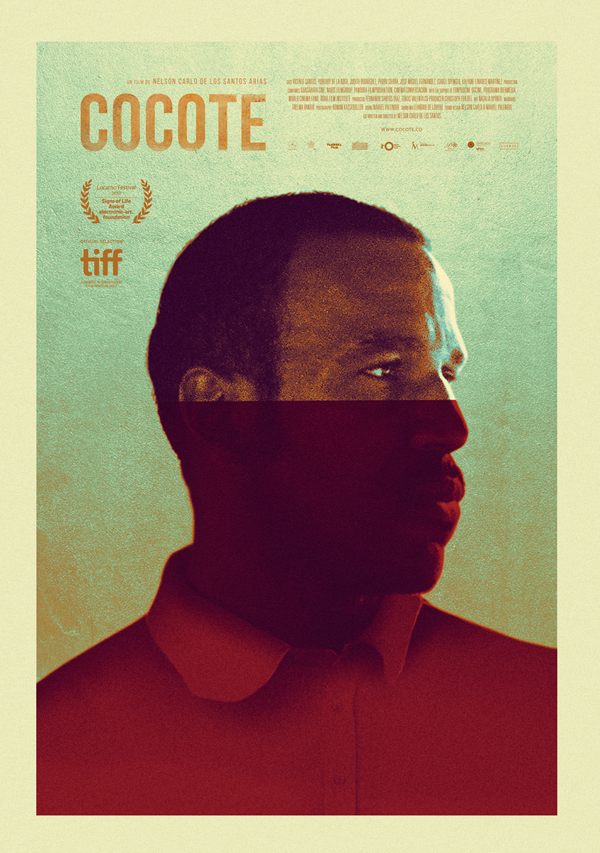 It's time to support Dominican film again. That's right folks, you can catch the much buzzed about Dominican film Cocote this Friday August 3. Dominican filmmaker Nelson Carlo de los Santos Arias explores the lurking violence, corruption, and class conflicts in the Dominican Republic through the tale of a gardener whose tense return to his country home is compounded by the fact that he is expected to avenge his father's murder. Remember folks, if we don't support our art who will? The Dominican film industry is growing by leaps and bounds and we need to continue to support that trajectory. Click below and get your tickets.
Get TIX: 08/03/18: Cocote In Theaters…
We invite you to subscribe to the weekly Uptown Love newsletter, like our Facebook page and follow us on Twitter & Instagram or e-mail us at [email protected].