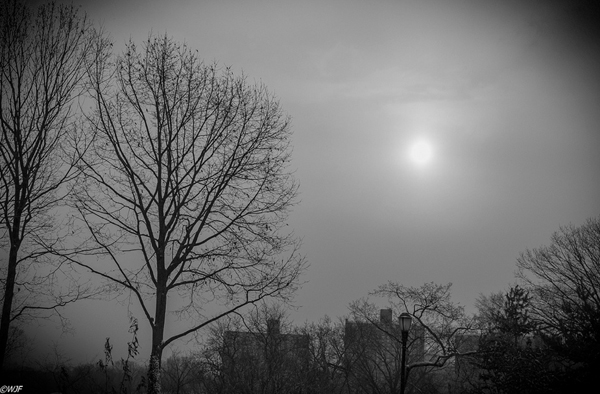 Right in the nick of time comes the Up Theater Company's Dead of Winter play series. So fight the primordial urge to hibernate and get out in the cold for some smoking hot theater. That's right; 4 plays every Sunday for 4 weeks for free. How do you like them apples?
Dead of Winter 2018
4 Cold Sundays 4 Hot Plays
January 7, 14, 21, 28
Fort Washington Collegiate Church (W 181st St & Fort Washington Ave)
This Sunday, January 7
The War Party
by Vincent Delaney
directed by Don Stephenson
with
Odelia Avadi, Jennifer Piech, William Youmans
In the wake of a devastating election loss, two women – the defeated candidate and a young volunteer – engage in a charged cat and mouse game, and the ghost of FDR plays along. It's a parable about the limitations of the two-party system.
Sunday, January 14
Faculty Portrait
by Sean DeMers
directed by Ariel Francoeur
A year after a school shooting claimed the life of his wife, Mr. Y finds himself teaching in the same classroom where the tragedy occurred. While being interviewed for the school yearbook by students tied to the event, they attempt to make peace with the ghosts of the past.
Sunday, January 21
The Insidious Impact of Anton
by David Hilder
Francesca knows what's what and who's who and where they should stick everything… until she meets a peculiar fellow who is much more than he seems.
Sunday, January 28
Mike & Roma
by Anna Cascio
directed by Molly Fowler
Mike and Roma say they don't regret not having children, but when a baby is left on their doorstep they begin to sing a different tune. The only question now is, What song will they sing?
For more info: Spread Love: Dead of Winter 2018
Related:
We invite you to subscribe to the weekly Uptown Love newsletter, like our Facebook page and follow us on Twitter & Instagram or e-mail us at [email protected].