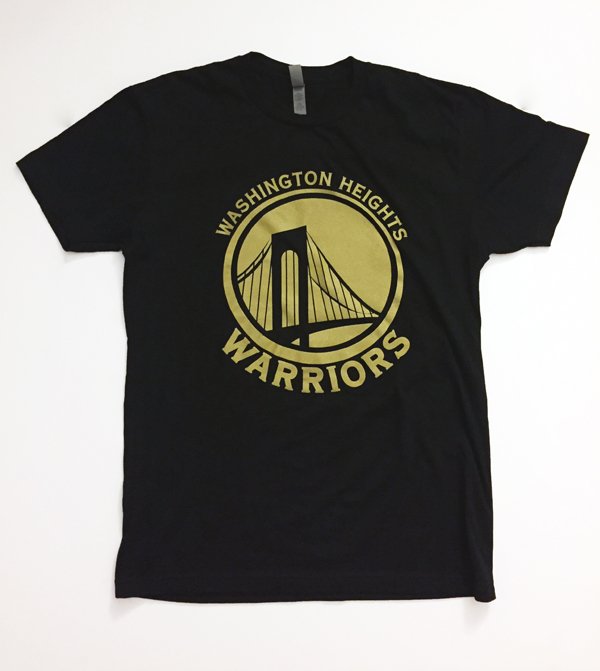 What better way to combat the end of Summer Blues, than with an end of Summer Sale? While supplies last we are offering free shipping as well as your choice of a Nutcracker Pin or Nutcracker bottle opener for free. How's that for Uptown Love? Just use the Discount Code SUMMERBLUES to get in on the action. So please click below and do the needful. Proceeds go to keeping the Uptown Love machine roaring along. The love is appreciated.
Spread Love: Shop UC…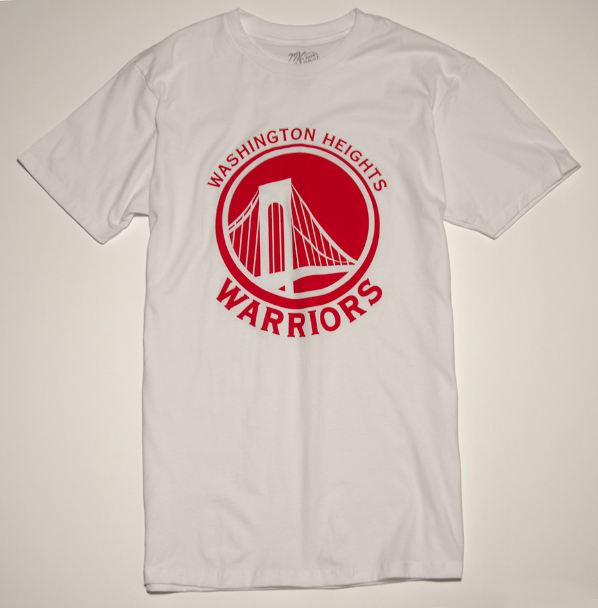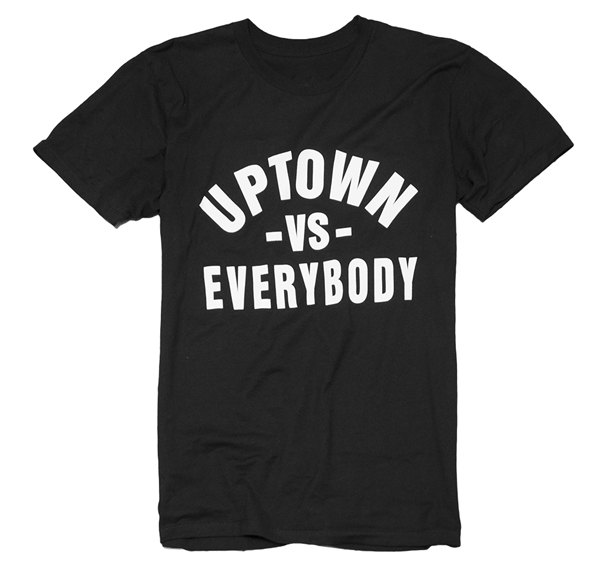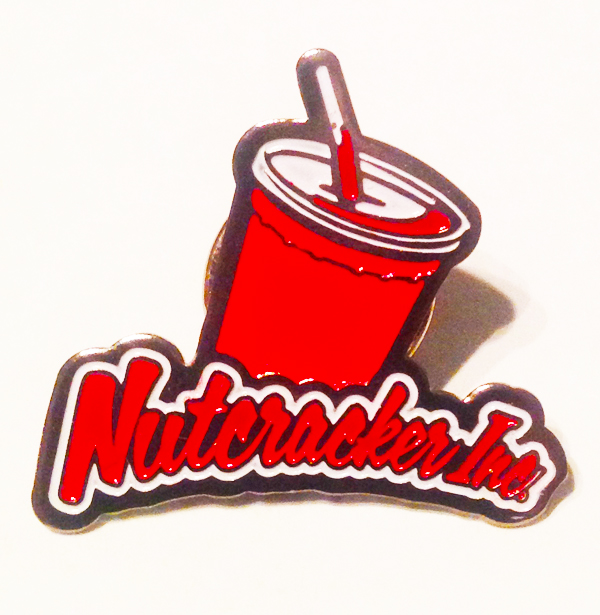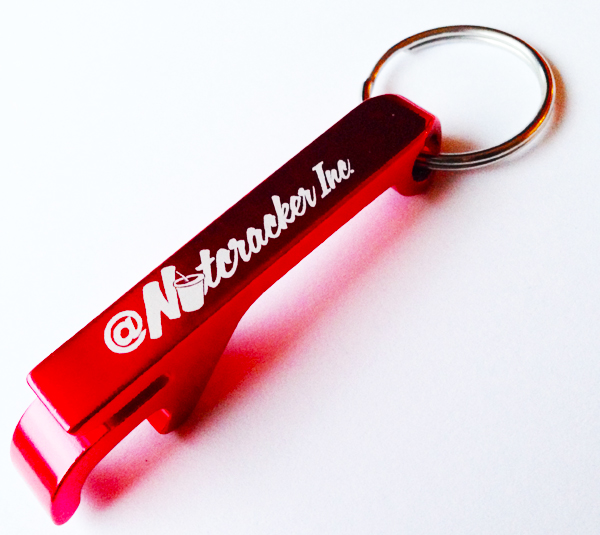 Spread Love: Shop UC…
We invite you to subscribe to the weekly Uptown Love newsletter, like our Facebook page and follow us on Twitter & Instagram or e-mail us at [email protected].