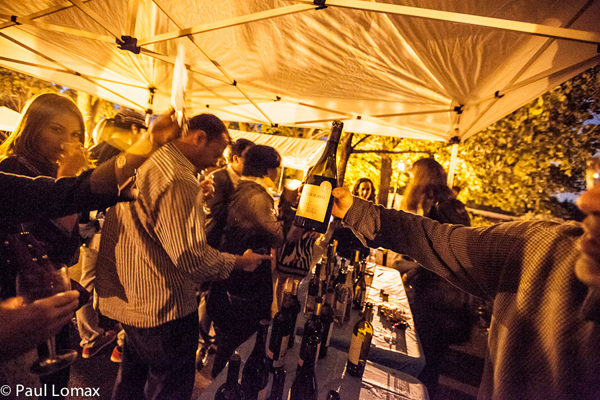 It's that time of year again folks. A Toast to Fort Tryon will take place on Thursday, July 13 at 6 pm and you absolutely need to be there. This awesome event is an annual rite Uptown and raises money to sustain the majestic Fort Tryon Park. For a mere $50 you not only do your part in supporting this Uptown gem but you also get to partake in fine wines, craft beers courtesy of the Dyckman Beer Company and delectable fare from the New Leaf Restaurant. Benefit proceeds will help maintain this historic park, underwriting horticulture staff, free environmental, cultural and fitness programs, and targeted capital improvements in the park. This year's honorees are Ricardo Brown, Marcela Xavier, Elizabeth Ritter and Lourdes Rodriguez. Did I mention the Live Latin Jazz set by Ran Kan Kan? Get your tickets ASAP! If you wait to the day of the event the tickets will be $65 if there are any available by then. You know what you need to do. Click below and get your tickets.
Get Yours: 07/13/17: A Toast to Fort Tryon 2017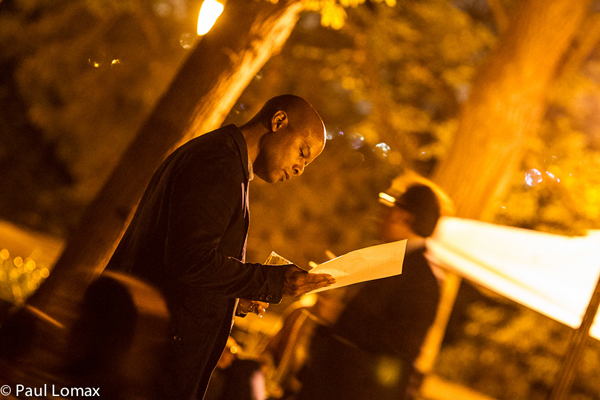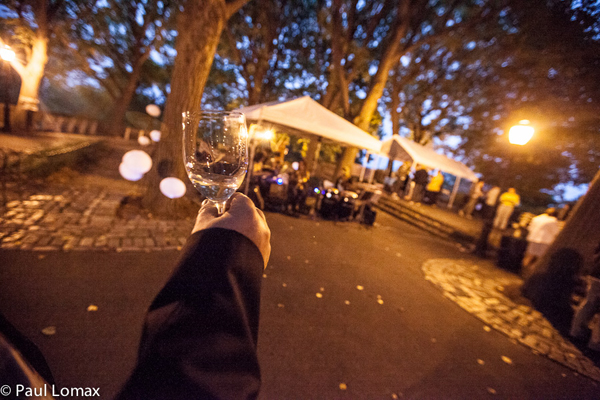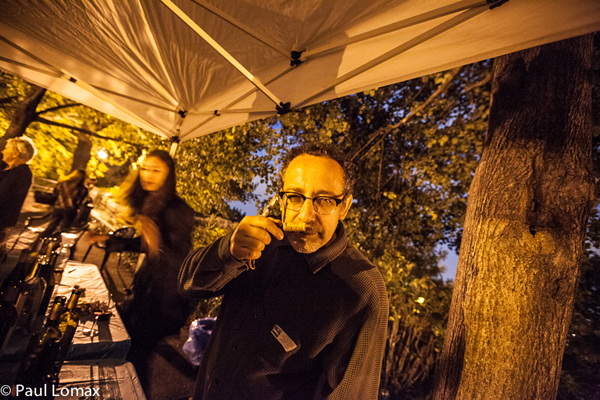 Get Yours: 07/13/17: A Toast to Fort Tryon 2017
Related:
A Toast To Fort Tryon Park 2013 In Pictures
A Toast to Fort Tryon Park 2012 – The Recap
A Toast to Fort Tryon Park As Seen By Paul Lomax
Park Portfolio – Fort Tryon Park
Uptown Gem – The New Leaf Restaurant & Bar
We invite you to subscribe to the weekly Uptown Love newsletter, like our Facebook page and follow us on Twitter & Instagram or e-mail us at [email protected].