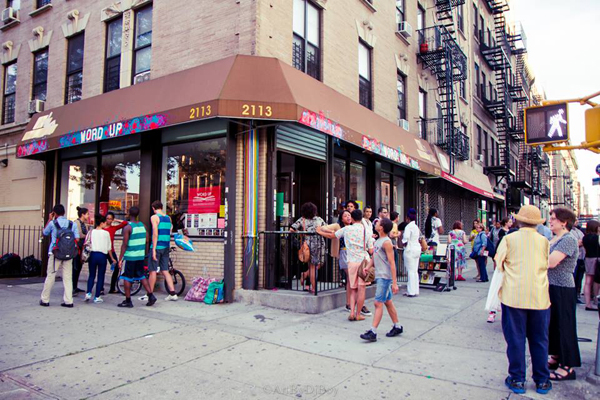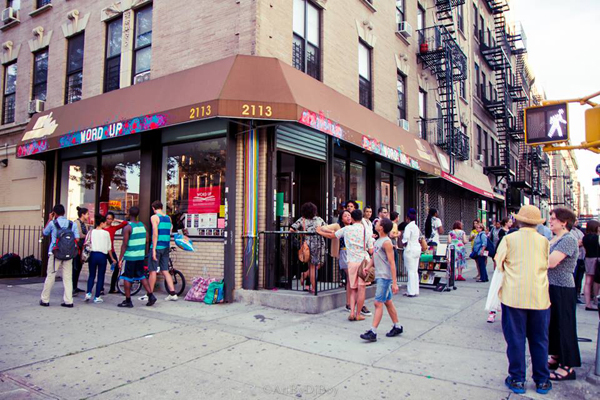 Our favorite community bookstore is having a birthday party on Saturday, June 17. This is a bash for the entire family. Storytime at 11 am, a Block Party (with music performances!) at 1 pm, and a dance party at 7 pm ($10 cover, all proceeds go to Word Up). It is going to be lit. Get it, it's a bookstore therefore it will be lit. Anyway, don't miss it!
For more info: 06/17/17: Celebrate 6 Years of Word Up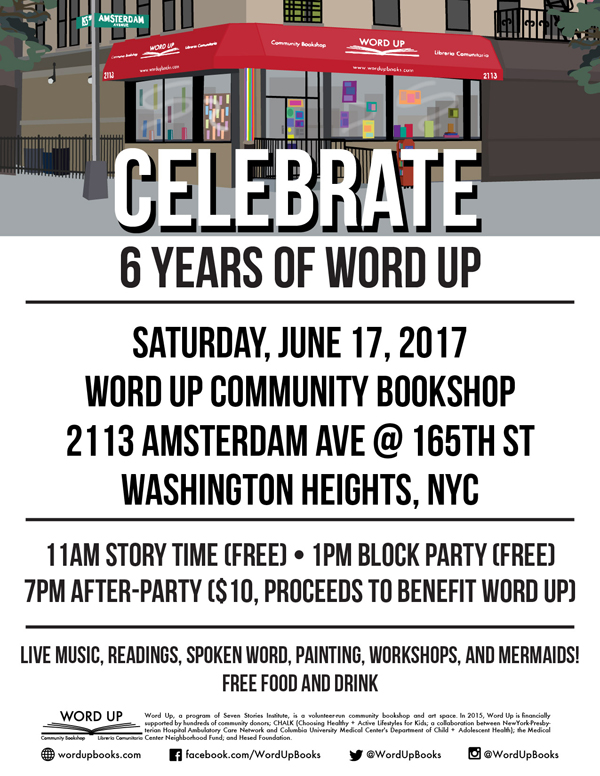 We invite you to subscribe to the weekly Uptown Love newsletter, like our Facebook page and follow us on Twitter & Instagram or e-mail us at [email protected].