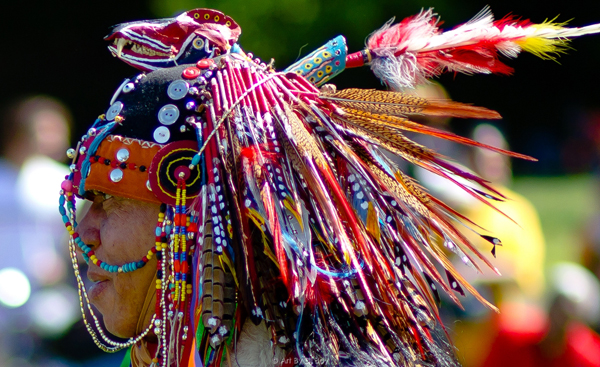 A Native American and Multicultural Festival
Sunday, June 4th, 2017
11:00 am – 6:00 pm (Rain or Shine)
Inwood Hill Park – 218th Street and Indian Road (4 blocks west of Broadway)
FREE ADMISSION
The 15th Annual DRUMS ALONG THE HUDSON: A Native American Festival and Multicultural Celebration will take place on Sunday, June 4th, 2017 in Inwood Hill Park from 11:00 am until 6:00 pm, rain or shine. This event is free to the public and is presented by Lotus Music & Dance in collaboration with the New York City Department of Parks & Recreation, sponsored in part by the New York City Department of Cultural Affairs and the New York City Council. The host for the event will be Sandra Bookman, weekend anchor for WABC-TV and host of "Here and Now" and the afternoon co-host will be Patrick Riley Pop Culture Expert/ Blogger. During the day, we take time out to honor individuals and organizations for their contributions to environmental and humanitarian causes. This year we will honor Yvonne Wakim-Dennis, Founder/ Executive Director and Irma LaGuerre, Director of Nitchen and the Children's Cultural Center of Native America and Rhonda Ross, singer, songwriter, and philanthropist
DRUMS ALONG THE HUDSON features Manhattan's only open air pow wow, which is a celebratory gathering of Native American people that will be led by Louis Mofsie and the Thunderbird American Indian Dancers with Host Drums Heyna Second Sons and Silver Cloud. This multicultural family-oriented festival combines Native American heritage with the diversity of New York City with performances of world dance and drumming traditions, including Tibetan Song and Dance, Seneca Nation Allegany River Indian Dancers, Alakande! Spread the Joy! West African Percussion and more. Activities also include Native American crafts, storytelling, international cuisine and a World Market Tent. In keeping with the underlying theme of environmental awareness and education, DRUMS ALONG THE HUDSON will continue to feature an Environmental Tent and a free bicycle valet for attendees who ride their bike to the park.
For more info: http://www.drumsalongthehudson.org/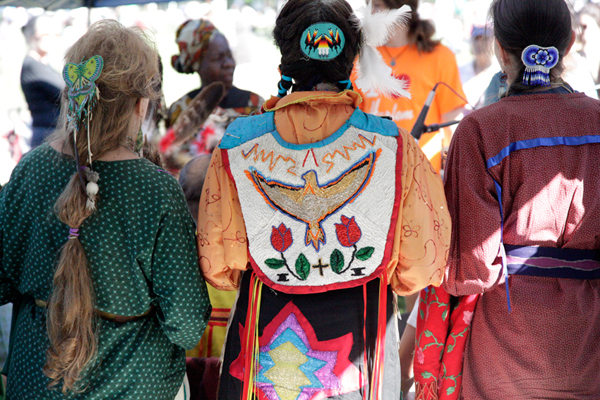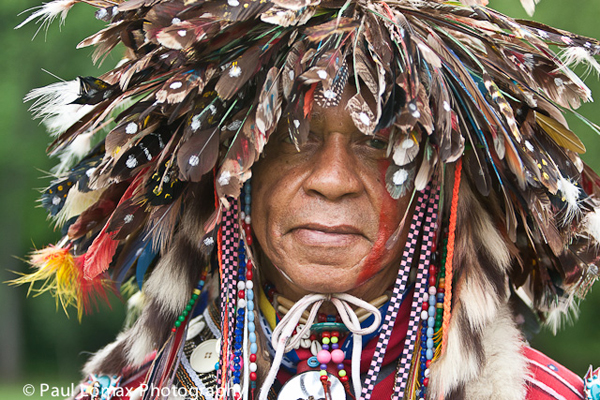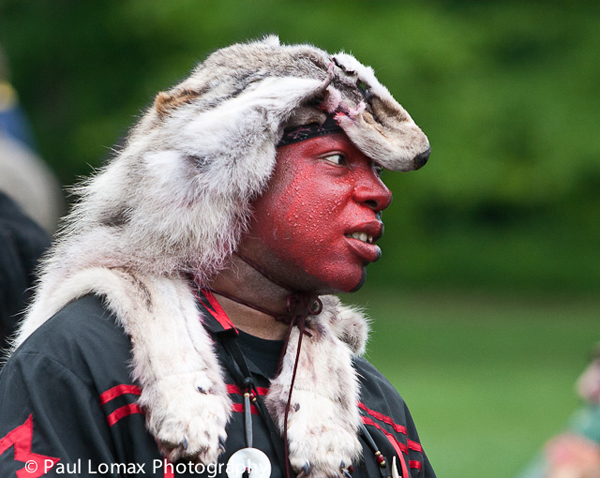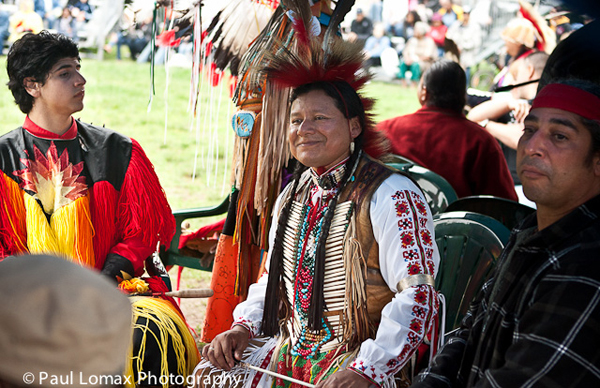 Related:
Drums Along The Hudson 2013 In Pictures
Drums Along the Hudson 2011 As Seen By Paul Lomax
Drums Along the Hudson 2012 – Be Heard Edition
Drums Along the Hudson 2012 – Art By Dj Boy Edition
We invite you to subscribe to the weekly Uptown Love newsletter, like our Facebook page and follow us on Twitter & Instagram or e-mail us at UptownCollective@gmail.com.