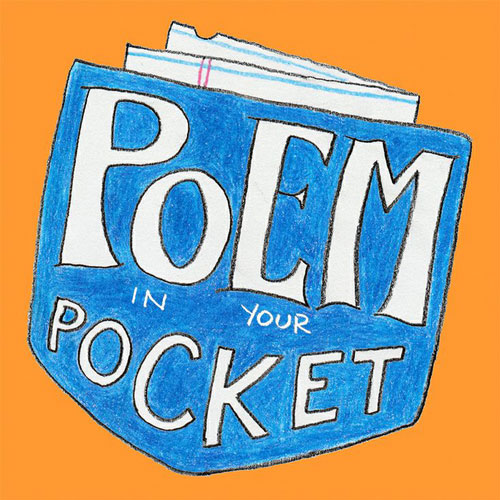 The rules are simple: keep it clean and keep it to one tweet.
In honor of National Poetry Month, the City of New York (@NYCGov and @NYCulture) will host the annual "PoetweetNYC" Twitter poetry contest.
Now through April 21, 2017, eligible poems sent using the hashtag #PoetweetNYC will be considered for the grand prize of publication in Metro New York on April 27, Poem in Your Pocket Day.
Entries will be judged by a panel led by First Lady Chirlane McCray. This year, the contest coincides with Immigrant Heritage Week, so participants are encouraged to submit poetweets that celebrate the city's rich immigrant heritage.
Use the hashtag #PoetweetNYC and submit your poetweet today.
Read more: Poem In Your Pocket Day | Manhattan Times
We invite you to subscribe to the weekly Uptown Love newsletter, like our Facebook page and follow us on Twitter & Instagram or e-mail us at UptownCollective@gmail.com.