Story by Sherry Mazzocchi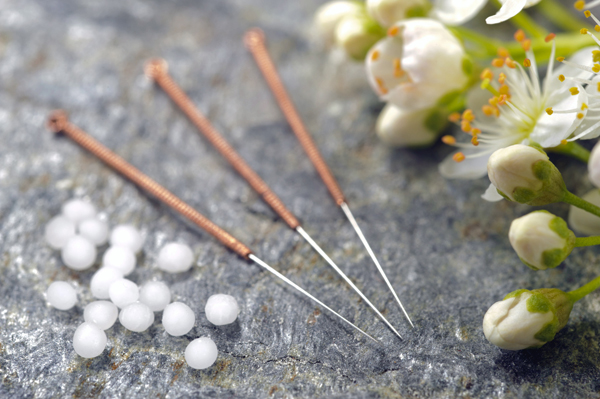 When people aren't well, sometimes they don't want to discuss why. Especially in a room filled with strangers.
Joelle Ludwig and Katy Hogan understand that. They are acupuncturists who are teaming up to provide free sessions. On January 28th, from 10 a.m. to 1 p.m., they will offer free acupuncture and Reiki in group settings at the Savior's Atonement Church on Bennett Avenue.
The two practitioners are hoping that Northern Manhattan residents will take them up on their offer. While there won't be any lengthy public discussion of each person's ailments, they feel the energy of group healing will have positive effects for everyone involved.
"We not only want to bring awareness of what acupuncture is, and what alternative medicine is, but also provide health care to people in the neighborhood that might not have access to it," said Ludwig.
Ludwig and Hogan both have private practices. Ludwig treats a variety of patients, including pregnant women.
She said acupuncture helps women get ready for birth by balancing the body's blood flow. "We do very nourishing points to make sure the blood is moving properly and that the fluids are going to the womb," she said.
Acupuncture works by harmonizing the body's flow of chi, or energy. Ludwig said stimulating certain points along energy channels helps regulate the flow of yin and yang energies.
Read more: The Pressure Pair | Manhattan Times
We invite you to subscribe to the weekly Uptown Love newsletter, like our Facebook page and follow us on Twitter & Instagram or e-mail us at [email protected].