BY Led Black (@Led_Black)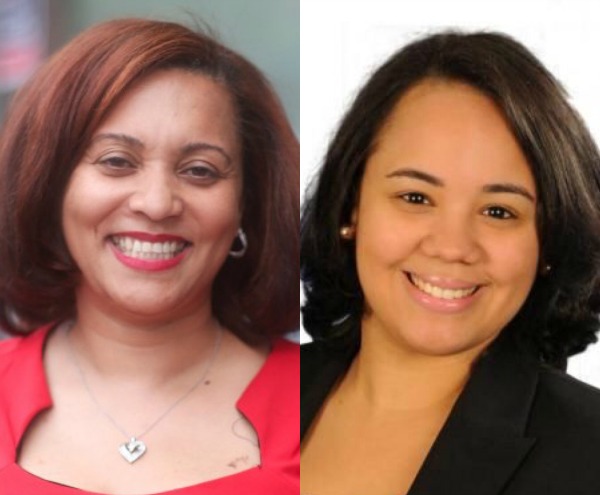 Yesterday we made history again. The results of yesterday's elections proved that Latinos are a force to be reckoned with. That our voting power cannot be taken for granted. We will not be talked down to. We will have a seat at the table. We will now have, not one, but two smart, tenacious and dedicated Latinas/Dominicanas in elected office. That is the very definition of a milestone. That is what happens when people care enough to vote for a better tomorrow. Marisol Alcantara will now become the first Dominican woman to serve in the State Senate. Similarly, Carmen De La Rosa will be the only Dominican woman in the State Assembly. Our interests will be represented.
Coming on the heels of the historic primary win of Adriano Espaillat, who will become the first Dominican-American in congress this November, what happened yesterday speaks to the growing importance of the Latino vote. We will not be denied.
When I cast my vote yesterday at the George Washington Educational Campus I was heartened by the turnout of older Dominicans. Folks like my mom and dad that were not born here but had become citizens and take this democracy thing seriously. These are the people that don't miss an election. This is the back bone of the decade's long fight for representation. The only missing piece is the younger generations who may not know what is at stake. Our job is to highlight that importance and translate that into political power. Once we activate the entire community we will be utterly unstoppable.
Pa'Lante Siempre Pa'Lante
Related:
Op-Led: That Was Not A Convention – It Was A Coronation
Op-Led: To Hell With Donald Trump, SNL & NBC – Why Latinos Are Outraged By The Donald Trump Phenomenon
Op-Led: Borderline Racist Opinion Piece In The NY Daily News Upsets Many Uptown
Op-Led: Uptown Is Feeling The Bern…
We invite you to subscribe to the weekly Uptown Love newsletter, like our Facebook page and follow us on Twitter & Instagram or e-mail us at UptownCollective@gmail.com.