BY Led Black (@Led_Black)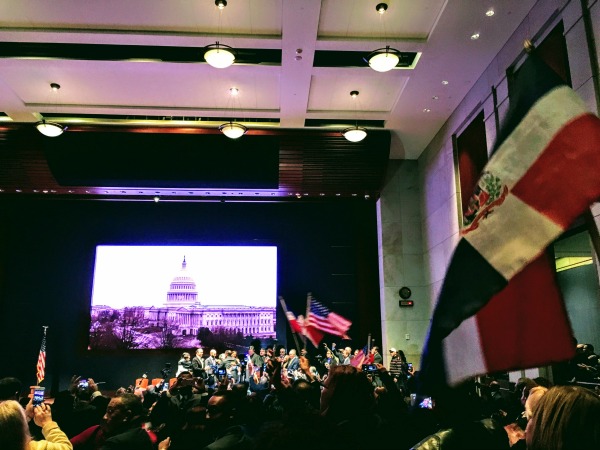 Democracy will never be the same again.
Democracy now comes with drums. Guiras y tamboras to be exact.
Yesterday, in the wee hours of the morning, 12 busloads of folks, as well an untold numbers of personal vehicles, left New York City to be a part of something truly special.
Approximately 750 people were in attendance for the swearing in of Adriano Espaillat, the first Dominican-American in Congress. In fact, the biggest auditorium in the Capitol could not hold the multitudes that came out to participate in the historic occasion.
The people came out to celebrate one of their own taking an important step in the story of the Dominican Diaspora. It was a significant milestone not just for Dominicans but for Latinos, immigrants and ultimately, all Americans. Yesterday, Adriano Espaillat also became the first formerly-undocumented immigrant to win a seat in the U.S. House.
At some point, someone pulled out a guira y tambura and a fiesta ensued.
The rest is as they say history…
Pa'Lante Siempre Pa'Lante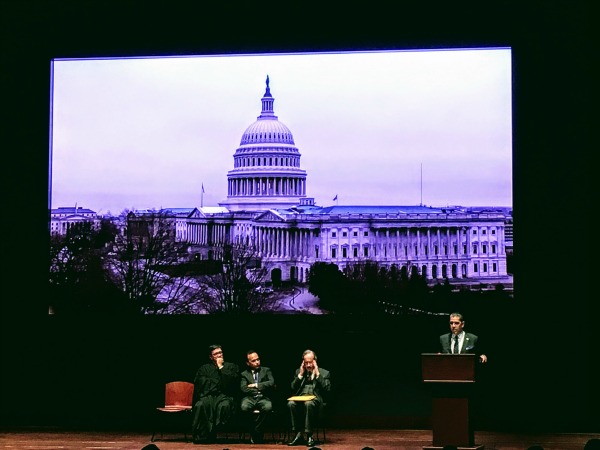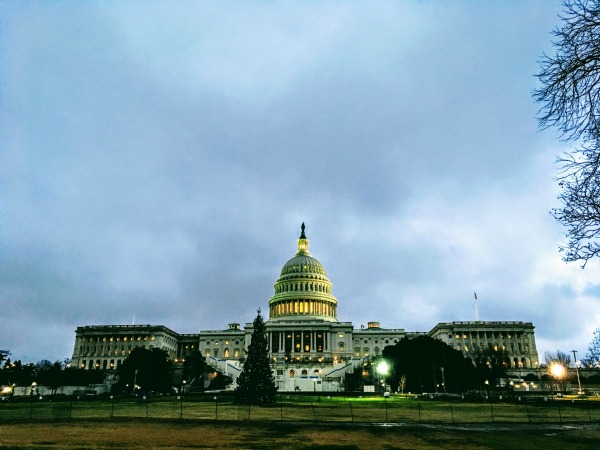 Related:
From Undocumented to Congress: Adriano Espaillat Needles Trump at DNC | Observer
Adriano Espaillat Tests the Role of Kingmaker After His Historic Primary Win | NY Times
Adriano Espaillat Is in Position to Replace Rangel and Become First Dominican in Congress | NY Times
Adriano Espaillat Prevails in Democratic Primary | WSJ
We invite you to subscribe to the weekly Uptown Love newsletter, like our Facebook page and follow us on Twitter & Instagram or e-mail us at [email protected].