BY Led Black (@Led_Black)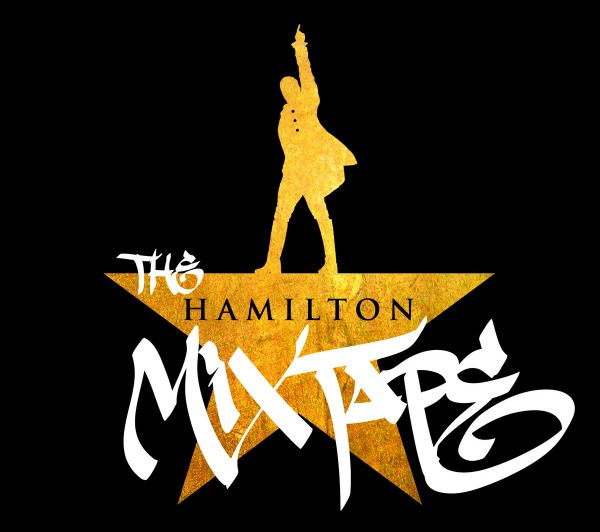 The Hamilton cultural juggernaut continues to conquer.
How do you cap off a year that includes 11 Tony Awards including Best Musical, a Grammy Award for Best Musical Theater Album as well as a Pulitzer Prize for Drama? Not too mention being one of the most successful and buzzed about Broadway shows in decades. With a funky fête to celebrate the release of another much-anticipated Hamilton offering, "The Hamilton Mixtape", that will be eagerly devoured and memorized by the hordes of Hamilton devotees.
Hosted by Black Thought and Questlove of the legendary Roots Crew, who just happen to be Jimmy Fallon's backing band on the Tonight Show, the mini-concert was a star-studded affair that featured some of the hottest artists from Hip-Hop's past and present.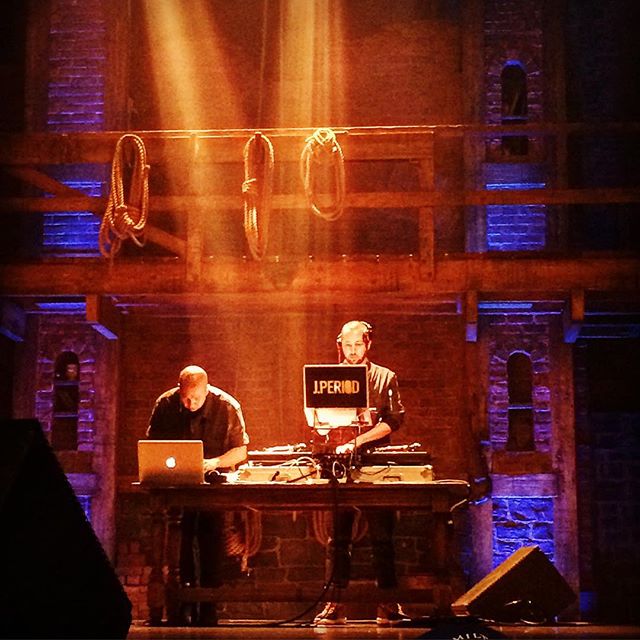 The show began with DJ extraordinaire J.Period warming up the crowd with a few choice selections that highlighted his deep and abiding love for Hip-Hop. From there the show kicked off in earnest with a Black Thought rendition of "No John Trumbull", that was quickly followed up by a searing version of "My Shot" featuring Black Thought and hometown heavyweight Joell Ortiz.
Lin-Manuel Miranda who was not there in person but whose spirit pervaded the proceedings gave the audience a video shout out from across the pond in London where he is busy working on a next generation reboot of "Mary Poppins".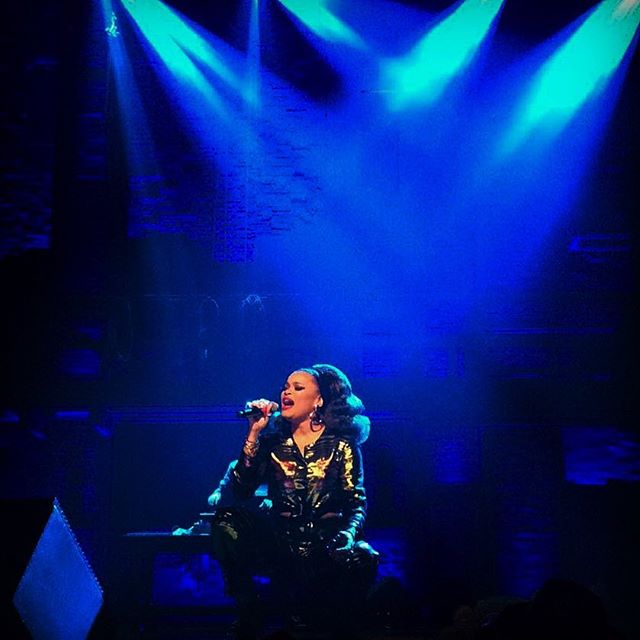 From there, Regina Spektor wooed the crowd with her simply sublime take on "Dear Theodosia". The immensely talented Andra Day absolutely brought the house down with a scorching extrapolation of "Burn". The show ended fittingly with a pitch perfect duet of "Helpless" by Ashanti and Ja Rule that elicited heartfelt pangs of nostalgia from the capacity crowd.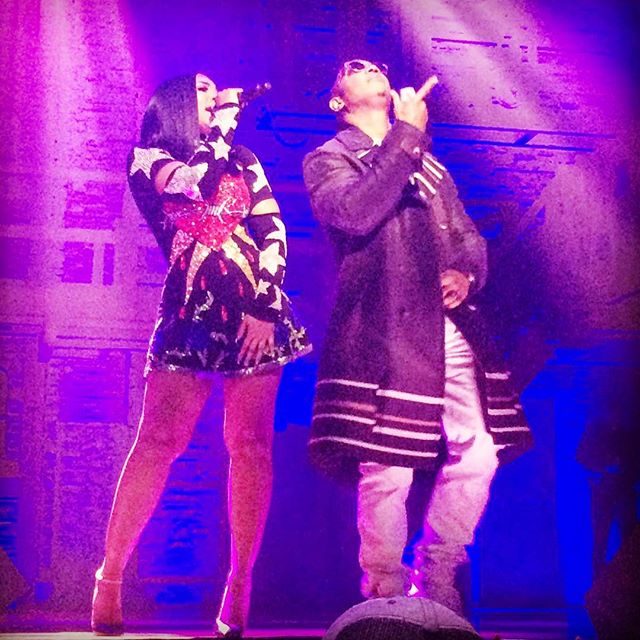 Almost a year in the making, "The Hamilton Mixtape", features a plethora of top shelf talent such as Nas, Alicia Keys, John Legend, Kelly Clarkson, Chance the Rapper, Common, Busta Rhymes and many more. Executive produced by Questlove, The Hamilton Mixtape uses the Hamilton musical as a muse and a springboard to create a musical opus that is expansive, lofty and downright infectious. Available as of December 2nd , The Hamilton Mixtape makes for the ideal stocking stuffer for the Hamilton enthusiast in your life.
Related:
'Hamilton' Star Lin-Manuel Miranda Is Ready for His Next Coup | Variety
Lin-Manuel Miranda Launches Fundraiser At Iconic Manhattan Theatre | Broadway World
The United Palace Featured In NYC Media's Wonder Theatres Episode
Spend Sundays at the Palace with Lin-Manuel Miranda | Backstage
We invite you to subscribe to the weekly Uptown Love newsletter, like our Facebook page and follow us on Twitter & Instagram or e-mail us at [email protected].