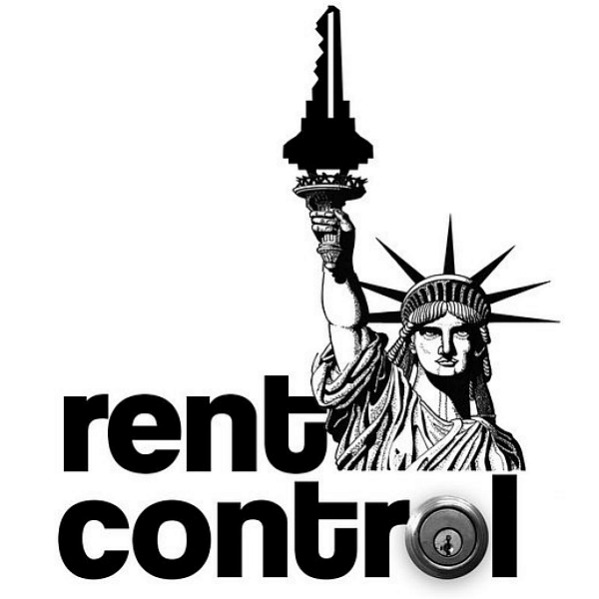 What happened? New York happened. Rent Control, the new play by Evan Zes is a downright uproarious one-man show that tackles the underbelly of NYC's blisteringly hot housing market. Rent Control is the true story of how a naive aspiring actor lucks out and lands and eventually loses a rent-controlled apartment on the Upper East Side. Evan Zes masterfully incorporates 30 characters into this tour de force performance that sheds a much-needed spotlight on the capricious forces of gentrification, greed and predatory landlords. This brilliant production lovingly renders a diverse, dynamic and plucky New York City that is slowly but surely becoming a thing of the past. Get your tickets ASAP!
For more info: http://www.evanzesrentcontrol.com/
We invite you to subscribe to the weekly Uptown Love newsletter, like our Facebook page and follow us on Twitter & Instagram or e-mail us at UptownCollective@gmail.com.