Oh snap Lexiglass is back with Mobb Phonics, the 2nd installment in the Cubetazo series. For those that don't know, Lexiglass is all about that raw, instrumental Hip-Hop and this time around they are taking you on a musical journey to Queensbridge. If you had the pleasure of peeping their first project in the series, The Love Move, then you know how they get down.
Related: Mood Music: Lexiglass – The Love Move – The Cubetazos Vol 1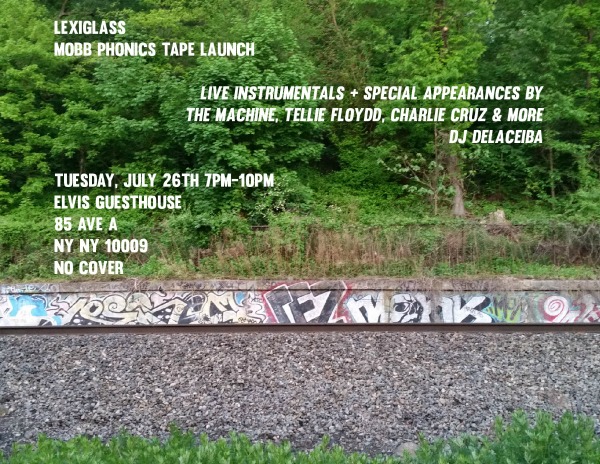 We invite you to subscribe to the weekly Uptown Love newsletter, like our Facebook page and follow us on Twitter & Instagram or e-mail us at [email protected].