Words: Led Black (@Led_Black)
Photography: Emmanuel Abreu (@EAbreuVisuals)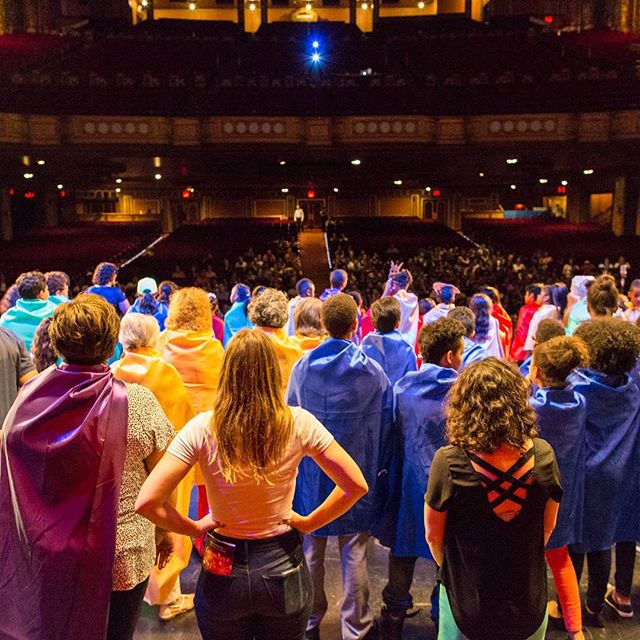 We came, we saw, we stormed the palace. Hundreds of people came from far and wide to celebrate the community affirming work of the People's Theatre Project at the magnificent United Palace this past Tuesday.
For the people – by the people, succinctly sums up what the People's Theatre Project is all about. The local actors, who range in age from 6 to 60 plus, also conceive and create the content they will eventually perform. There is something truly magical in seeing a community coming together to share their stories, their fears, and their triumphs. That magic was on full display at the Storm the Palace extravaganza.
Those of us who attended the pre-performance function with Junot Diaz were treated to a wide-ranging and thought provoking discussion with the Pulitzer-Prize winning author. As promised, Storm the Palace was an exceptional evening that shone a light on a community that is united in moving forward and tackling the problems they face through theater, art and culture. That right there is special. Long live the People's Theatre Project!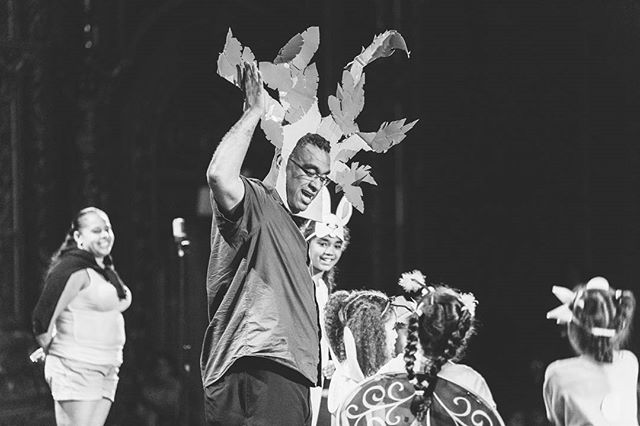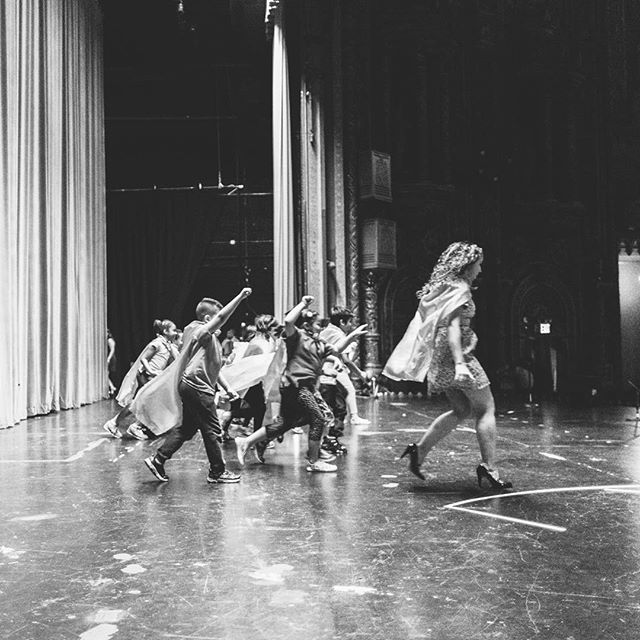 Related: The Future Is Ours – A Q&A With Junot Díaz
We invite you to subscribe to the weekly Uptown Love newsletter, like our Facebook page and follow us on Twitter & Instagram or e-mail us at [email protected].