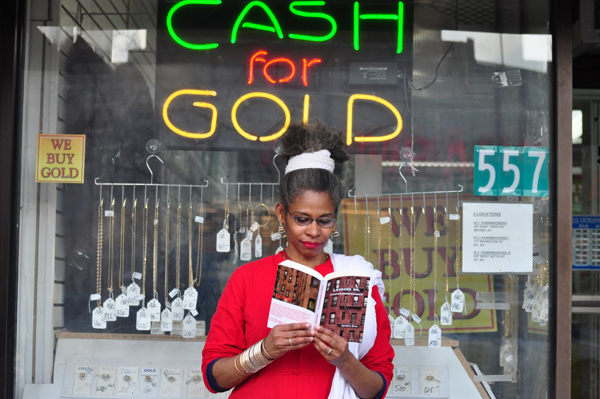 Josefina Baez
Monday, May 9th
6:30pm doors, 7pm show
Performance takes place in the Palace Foyer
FREE with RSVP, seating limited to 100.
Josefina Baez is a storyteller, ArteSana, performer, writer, theatre director, educator, devotee and founder and director of Ay Ombe Theatre (1986-2016). Quite simply she is a genre-bending Dominican dynamo. She is best known for her panoply of published books and is a mesmerizing performer. Catch her at the people's palace. The event is free but seating is extremely limited.
RSVP: 05/06/16: Origin Stories @ The United Palace – Josefina Baez
To find out more about Josefina Baez: http://about.me/josefinaBaezAyombeT
Also, check out:
New Junot Diaz Book To Be Released In September
What Dominican Independence Day Means | Remezcla
We invite you to subscribe to the weekly Uptown Love newsletter, like our Facebook page and follow us on Twitter, or e-mail us at UptownCollective@gmail.com.