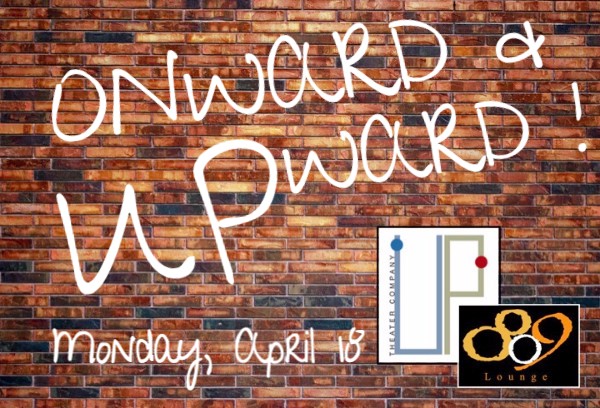 It is Onward & UPward time again. The annual Up Theater Company fundraiser is going down April 18th at 6:30 pm at 809 Sangria Bar & grill (112 Dyckman Street). Every year the Up Theater Company picks an Uptown person to honor with the UPstanding Person of the Year Award. Last year our very own Led Black was the winner of the awesome accolade. And the winner this year is… Martin Collins. It doesn't get more Uptown than Martin Collins. Martin is a born and bred Inwood resident, who has for the last few decades been an indefatigable defender and supporter of Uptown and it's artistic community.
Please join us on that special night in celebrating a most worthy recipient of an award that is all about community and the arts. For $35 advance/$45 door you are not only supporting theater, art and culture in our neighborhood but you also get to enjoy 3 hours of free-flowing wine, beer, appetizers and entertainment. Not to mention sweet raffle prizes and a live auction. Get your tickets ASAP people. Spread Love It's The Uptown Way!
Get Your Tickets: http://www.brownpapertickets.com/event/2527096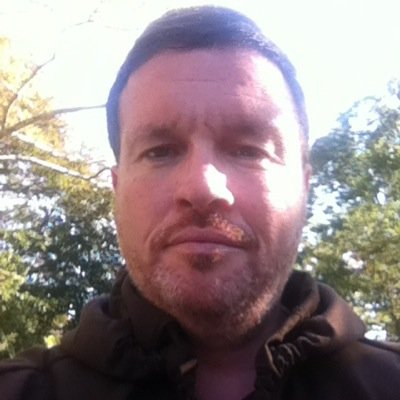 Related: Onward And UPward – The Recap
We invite you to subscribe to the weekly Uptown Love newsletter, like our Facebook page and follow us on Twitter, or e-mail us at UptownCollective@gmail.com.