BY Led Black (@Led_Black)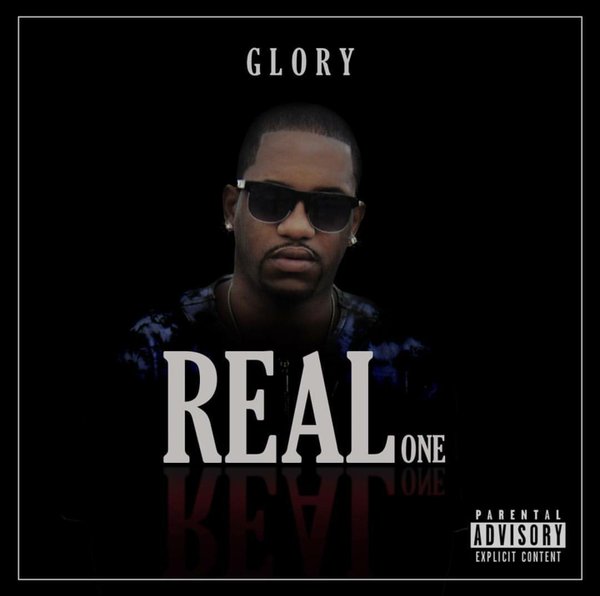 It was approximately 10:45 am on December 31st, 2015. One of Uptown' s most talented emcees, Glory, had just dropped off his daughter at the salon. His hands were full of bags as he readied himself for the New Year's celebration to come. He was on his beloved block on Ellwood, he had a game plan for the night, Glory did not have a care in the world.
When suddenly and out of nowhere, someone approaches from behind, points a gun in his face and robs him of his valuables. To make matters worse, the assailant proceeds to shoot Glory in the back and runs off to a van he had just carjacked by threatening to kill the driver of the car and his entire family.
The person that allegedly committed those dastardly deeds is none other than Ruben Pizarro aka Chulo, who was one of NYC's most wanted criminals before he was apprehended just a few days ago in a massive manhunt. Mr. Pizarro was also wanted for the murder of a former friend a few days before Thanksgiving 2015 in the Bronx. Both the murder and part of the Ellwood shooting were caught on camera. Glory just happened to be at the proverbial wrong place at the wrong time.
Thankfully, Glory is on his way to making a full recovery. Already an artist that was introspective and intelligent, I have the sneaking suspicion that the shooting will only further fuel his creativity. Trust me on this one; you have not heard the last of Glory…
We invite you to subscribe to the weekly Uptown Love newsletter, like our Facebook page and follow us on Twitter, or e-mail us at [email protected].