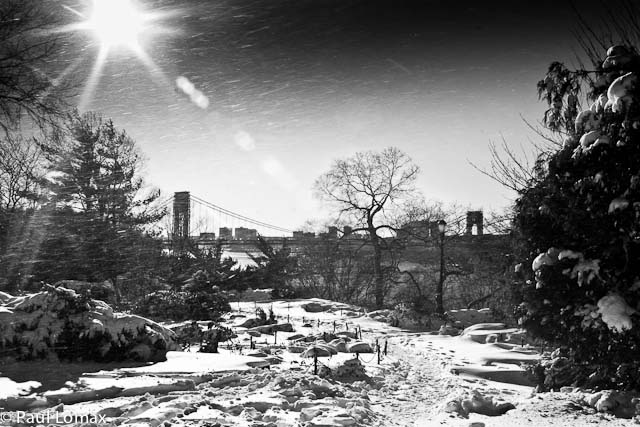 4 Cold Sundays
7 Hot Plays
January 10, 17, 24, 31
5:00 pm
The Tabernacle Theater
551 Fort Washington Ave. (at 185)
Sunday, January 10
A Cheating Nirvana
by Anthony Garcia-Copian
directed by David Hilder
When Clem brings home his new girlfriend all hell breaks lose between him, his mother and his gay best friend.
Featuring:
Edwin Matos Jr., Elizabeth Bell, Alvin Keith, Laura Fois, Nikaury Rodriguez
Sunday, January 17
Hutto
by Rose-Mary Harrington
directed by Mino Lora
The trials and troubles faced by two families held in a notorious detention center for undocumented immigrants.
Sunday, January 24
"Us/Them: Part I"
The best submissions from UP's call for plays dealing with issues of race, police abuse, and violence in America.
Rights of Passage
by Michelle T. Johnson
A White cop involved in the shooting of an unarmed Black kid is raked over the coals by the law firm that he hopes will defend him.
Existential Magic Eight Ball
by Jeremy Kehoe
An eloquent hit man gives a no-holds-barred account of his life of violent crime and his last shot at redemption, which may have come too late.
Directed by Jacki Goldhammer
Sunday, January 31
"Us/Them: Part II"
This is How it Happened
by Anthony D'Juan
After shooting a young unarmed Black man, a White cop takes refuge in the cabin of his best friend, a Black man who has serious doubts about his friend's real motive.
Mississippi Goddamn
by Aurin Squire
A middle-aged Black couple recall their past civil rights struggles as they now seethe and morn present day police shootings.
Stop/Frisk
by Rich Rubin
A White cop stops a hoody-wearing Black man walking through a white neighborhood. As things escalate the cop realizes that he knew and admired his adversary from high-school. Will duty and prejudice trump respect?
Directed by James Bosley
For more info: Dead of Winter 2016
Related:
We invite you to subscribe to the weekly Uptown Love newsletter, like our Facebook page and follow us on Twitter, or e-mail us at UptownCollective@gmail.com.