BY Led Black (@Led_Black)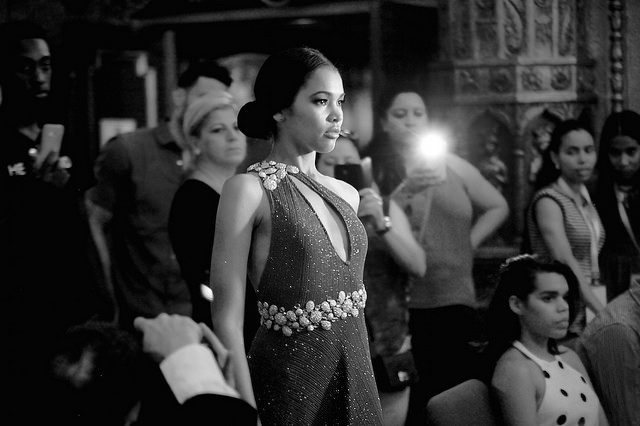 For the last installment of En Tu Esquina Con Ford, Elizabeth Ortiz hit up Uptown Fashion Week to take in all the awesomeness and speak with the event's founder, Albania Rosario as well as Councilman Ydanis Rodriguez. Uptown Fashion Week has grown from a one-day event with a handful of designers to a full week with 32 designers. The next-level function is held at the magnificent United Palace and is dedicated to giving a platform to emerging designers from all over the world. Stay tuned for news on what Albania Rosario has planned for next year's event.
Related:
En Tu Esquina Con Ford: Mamajuana
En Tu Esquina Con Ford: La Marina X Chef Kelvin
En Tu Esquina Con Ford: Mamasushi
We invite you to subscribe to the weekly Uptown Love newsletter, like our Facebook page and follow us on Twitter, or e-mail us at UptownCollective@gmail.com.