BY Led Black (@Led_Black)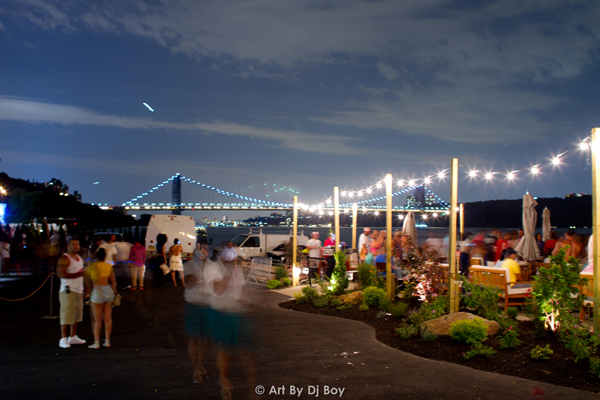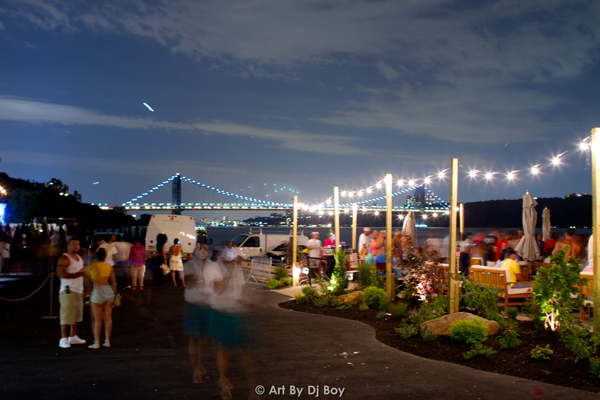 Since it first opened it's door in 2012, La Marina has been the talk of the town. There is something truly special about being at La Marina on a beautiful day enjoying a cocktail or a great meal. With it's sheer size, spectacular views and the just-right vibes, La Marina is in a league of it's own. We stopped by recently  to talk to their executive chef, Kelvin Fernandez, who has been making major waves of his own. Chef Kelvin has the distinction of being the first Latino to "Beat Bobby Flay" on the popular Food Network series.
The second installment of La Esquina Con Ford was produced by Elizabeth Ortiz and I with Emmanuel Abreu handling the shooting, editing and sound.
Related:
En Tu Esquina Con Ford: Mamasushi
Edible Manhattan: A Self-Guided Dominican Food Tour of Washington Heights & Inwood
El Lina: The Best Little Dominican Restaurant in Washington Heights
El Malecon – A Dominican Cuisine Machine
Uptown Eats: The Best Cuban Sandwich In Washington Heights…
Uptown Gem – The New Leaf Restaurant & Bar
We invite you to subscribe to the weekly Uptown Love newsletter, like our Facebook page and follow us on Twitter, or e-mail us at UptownCollective@gmail.com.