BY Led Black (@Led_Black)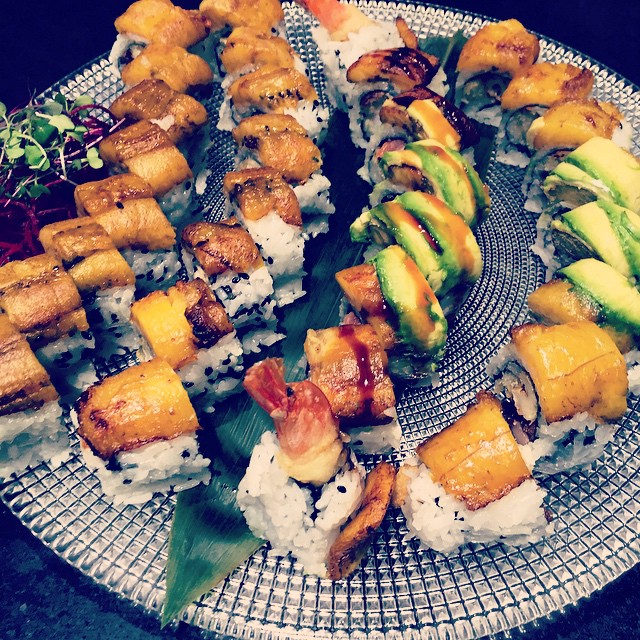 What do you get when you combine Latino cuisine with Japanese cuisine? The answer is Mamasushi. Mamasushi is belting out some serious delicious sushi with Latino flair. Mamasushi is my newest obsession. While they serve traditional sushi rolls the ones that I am addicted to are the ones that boast Latino ingredients such as plantains, fried cheese and longaniza (Dominican sausage). The Mamasushi roll with chicken tempura, bacon and sweet plantains is quite simply a revelation. By the way, don't miss the outstanding cocktails. Thank me later.
See below for the first installment of La Esquina Con Ford featuring Mamasushi. Elizabeth Ortiz and I produced the video and Emmanuel Abreu deftly executed the shooting, editing and sound. Enjoy!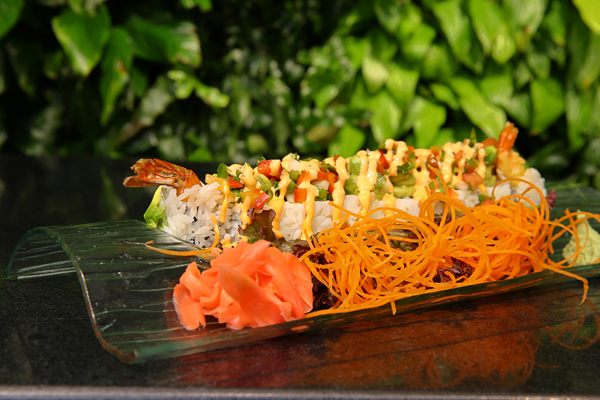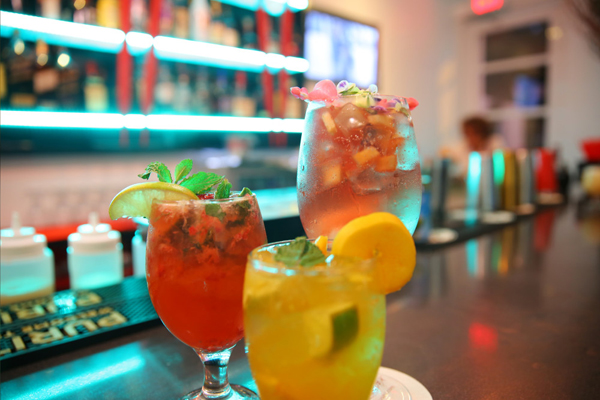 Related:
Edible Manhattan: A Self-Guided Dominican Food Tour of Washington Heights & Inwood
El Lina: The Best Little Dominican Restaurant in Washington Heights
El Malecon – A Dominican Cuisine Machine
Uptown Eats: The Best Cuban Sandwich In Washington Heights…
Uptown Gem – The New Leaf Restaurant & Bar
We invite you to subscribe to the weekly Uptown Love newsletter, like our Facebook page and follow us on Twitter, or e-mail us at [email protected].