BY Led Black (@Led_Black)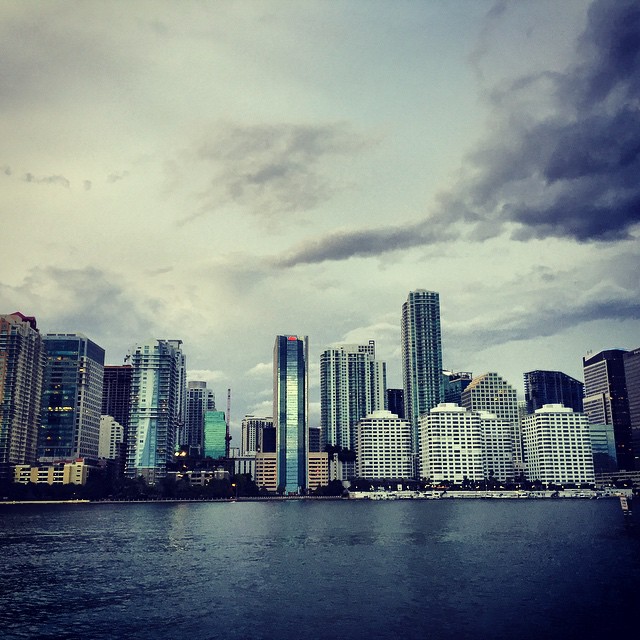 I am starting to fall real hard for Miami.
Once again, the Ford Millennials converged on Miami for 3 days of learning, career advancement, culture and cuisine. I cannot overstate how proud I am to have been chosen to be a part of the Ford Millennials. Ford Millennials is an important initiative from Ford en Español that selects young and emerging Latino influencers from across the country and helps to nurture their growth and development.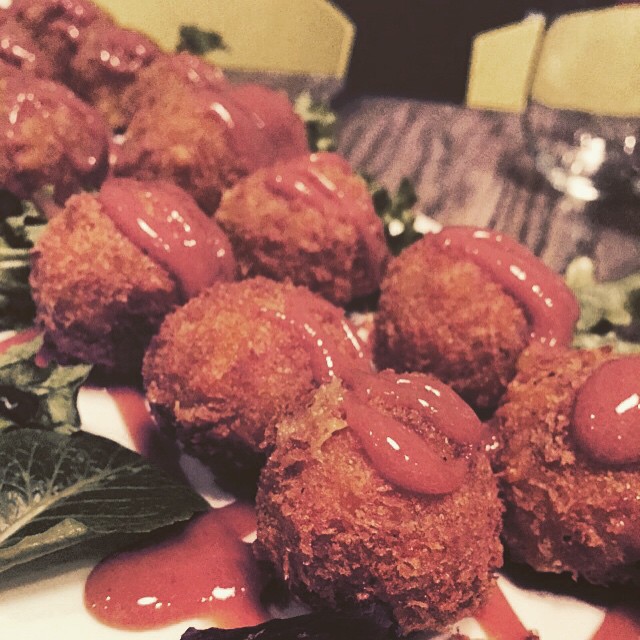 Our first night in town we had dinner at the über awesome eatery Jimmy'z Kitchen in Wynwood. I can honestly say it was one of the best meals I have ever had. The Bolitas de Queso with guava sauce are an absolute must. OMG! But in all seriousness, everything the chefs prepared for us was out-of-this-world delicious. Shout out to Chef and owner Jimmy Carey for personally showing us so much love.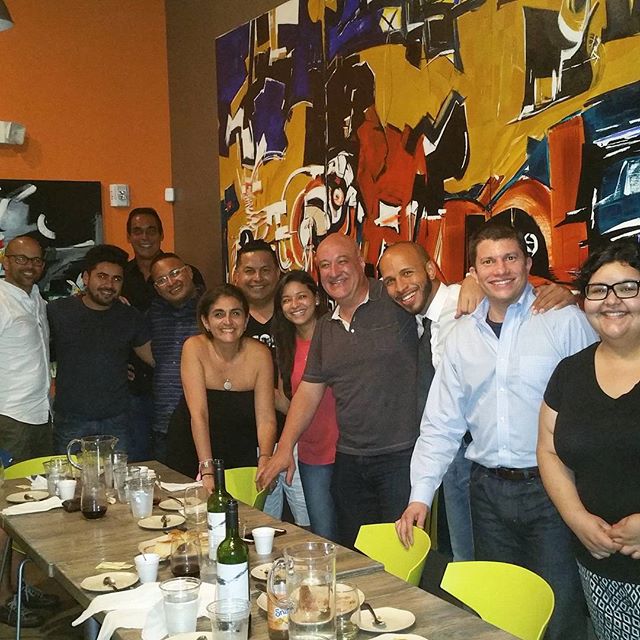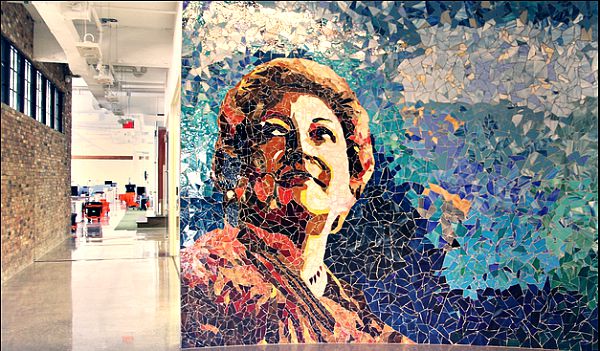 Our first stop the next day was a professional development immersion crash course at the expansive Zubi Advertising Agency headquarters in the swank Coral Gables district of Miami. Zubi has a distinguished track record of tastefully reaching and cultivating Latinos for almost 4 decades. Not only did we get an exclusive tour of their Google-esque office but we also got to sit down with the creative team working on the Ford account. My visit there has left a lasting impression on me on what is possible and what can be attained through hard work, vision and tenacity.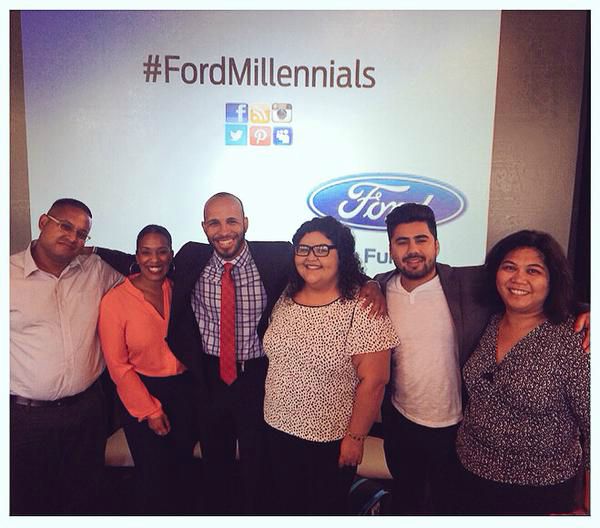 From there we were off to the Coral Gables Golf Club for a Ford Goes Further with Millennials panel that my fellow Ford Millennials and I took part in. The panel was ably moderated by Vanessa James, who is a force to be reckoned with in the tech and culture scene in Miami and beyond. After that I got to take the brand spanking new 2016 Ford Edge for an extended test drive through the streets of Miami. The Ford Edge is a sight to behold. I was also blown away by the seriously deluxe Sony sound system available in the 2016 Ford Explorer Platinum. Trust me on this one folks; this is music as it is supposed to sound. That night we had a simply exquisite meal at the classy Cibo Wine Bar on the Miracle Mile in Coral Gables.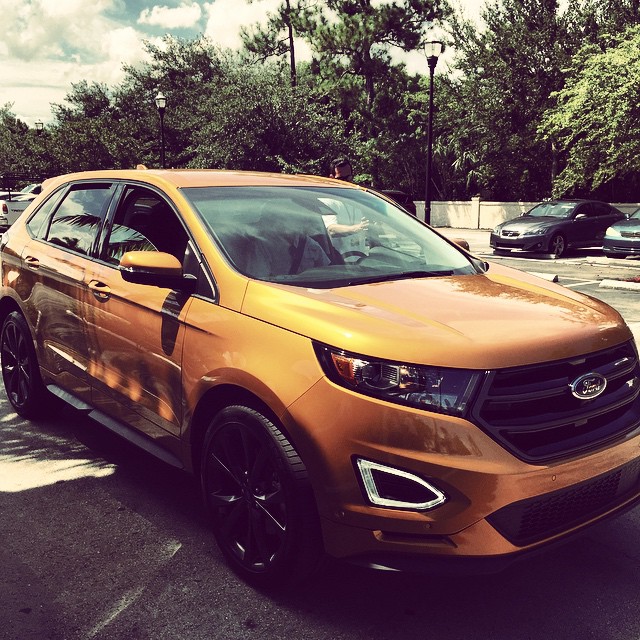 The next day began with intensive professional development sessions and panels that included a host of young professionals making great strides in their respective fields. Since the last day of the Ford Millennials Summit happened to be my birthday, the Ford team rented a catamaran for a proper birthday celebration and a fitting end to an amazing trip.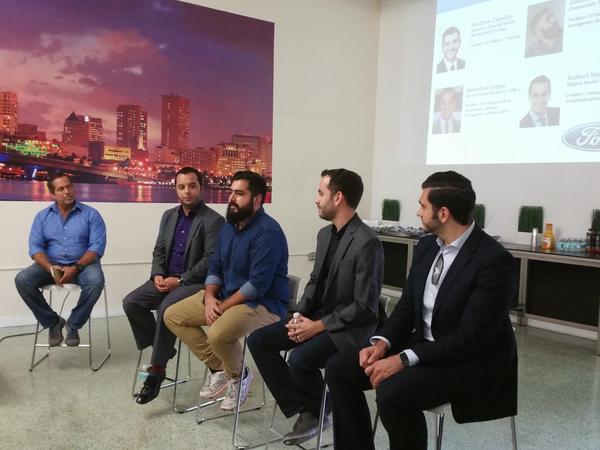 I would be remiss if I didn't send a heartfelt thanks to the Ford Team for this wonderful experience. Thanks a million Albert Collazo, Natascha Otero, Fernando Rodriguez and Alvaro Cabal for this transformative opportunity. I also have to shout out my fellow Ford Millenials; Goldin Martinez, Lupita Riestra, Maria J. Haggen, Rikki Rincon, Abel Briceno and the Lesesne brothers for making this a truly special encounter. See you at the next one folks.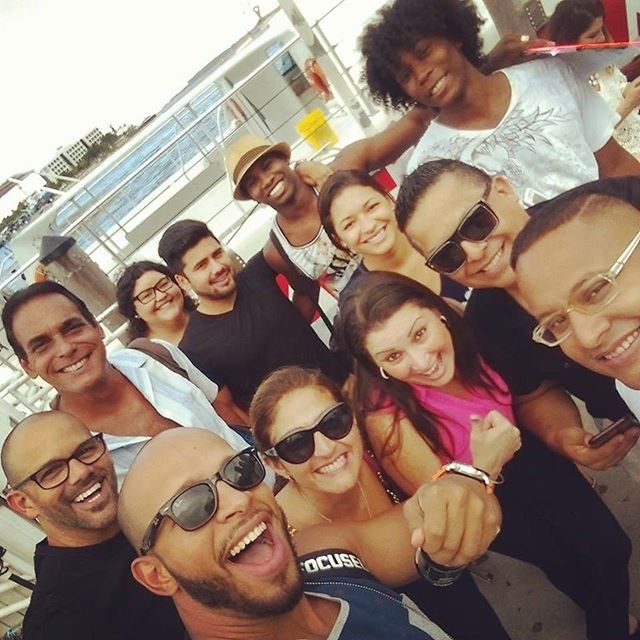 Related:
Ford Millennials Take Miami – The Recap
The 2014 Ford Trends Conference – The Recap
The Ford Mustang: Celebrating 50 Years of Automotive Excellence
Uptown Car Love: The 2013 Ford Fusion
We invite you to subscribe to the weekly Uptown Love newsletter, like our Facebook page and follow us on Twitter, or e-mail us at UptownCollective@gmail.com.