BY Robert W. Snyder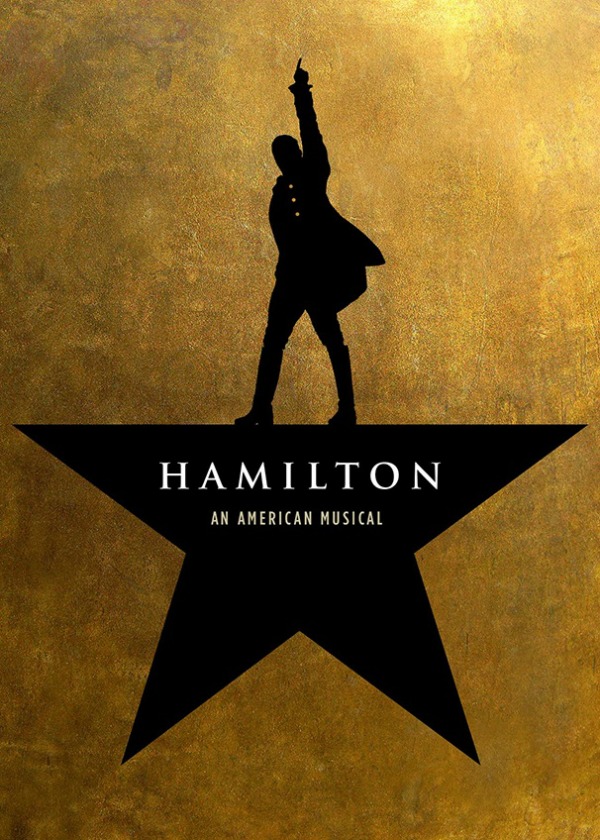 In playing the founders of the United States, the African-American and Latino actors in "Hamilton" do not reject American history but claim it as their own, to be interpreted in light of their own experience.
IF Lin-Manuel Miranda's career had ended with "In the Heights" — a chronicle of Latino life in upper Manhattan rendered in Spanglish, rap, hip-hop and salsa that won four Tony awards in 2008 — he would still be acclaimed as the creator of a great musical. In "Hamilton," working at the intersection of Broadway, hip-hop and history, he takes the popular culture strengths of "In the Heights" to new levels and new questions.
The key to Miranda's work is his ability to ground his innovations in the best of the past. Raised in a household that venerated both salsa and Broadway musicals, he produces shows that draw on the best theatrical forms and concerns of earlier eras. "In the Heights" echoed the immigrant emphasis of Ned Harrigan and Tony Hart, the actors whose songs and plays like "The Mulligan Guard Ball" captured immigrant life on the Lower East Side in the 1870s and 1880s, as well as the singable tunes of great mid-century Broadway shows like "On the Town" and concerns with changing traditions that animated "Fiddler on the Roof. "Hamilton," in turn, contains references to "Pirates of Penzance" and "South Pacific."
Miranda's sympathetic interpretation of Alexander Hamilton takes him off the $10 bill and puts him back in the streets of New York. Like "In the Heights," "Hamilton" is defined by a sense of place. The ropes, platforms and scaffolding of its stage set conjure the 18th-century port of New York — a place in touch with the world, especially the Caribbean world of big money and enslaved labor that Hamilton was born into. The New York City that Hamilton immigrates to is at once global and local, a place buzzing with gossip and possibilities where "you can be a new man."
Read more: 'Hamilton': musical theater, history with a twist
See below for Led Black's review of a prototype version of the show, then entitled "The Hamilton Mixtape", that opened up the prestigious Lincoln Center's American Songbook series in 2012.
Check out: The Alexander Hamilton Mixtape
Check out Lin-Manuel performing a piece from Hamilton in front of our President, Barack Obama, and the First Lady.
We invite you to subscribe to the weekly Uptown Love newsletter, like our Facebook page and follow us on Twitter & Instagram or e-mail us at [email protected].