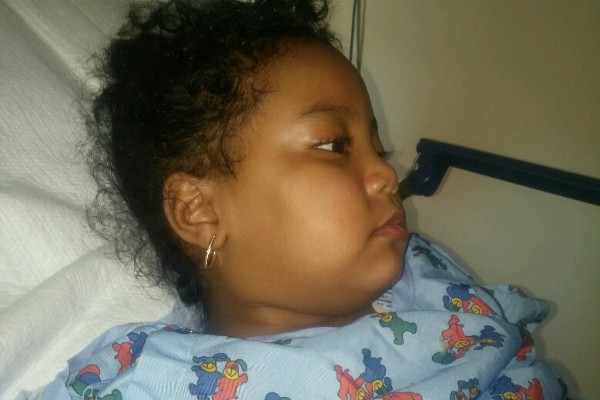 Myah'liyah Malanie Dominguez was born on February 19th, 2011. Shortly after turning 4 she was diagnosed with brain cancer. Please donate what you can to help a local family fight the battle of their lives.
Supprt: Fund Myah battle with brain cancer by Melodie Dominguez – GoFundMe.
We invite you to subscribe to the weekly Uptown Love newsletter, like our Facebook page and follow us on Twitter, or e-mail us at [email protected].