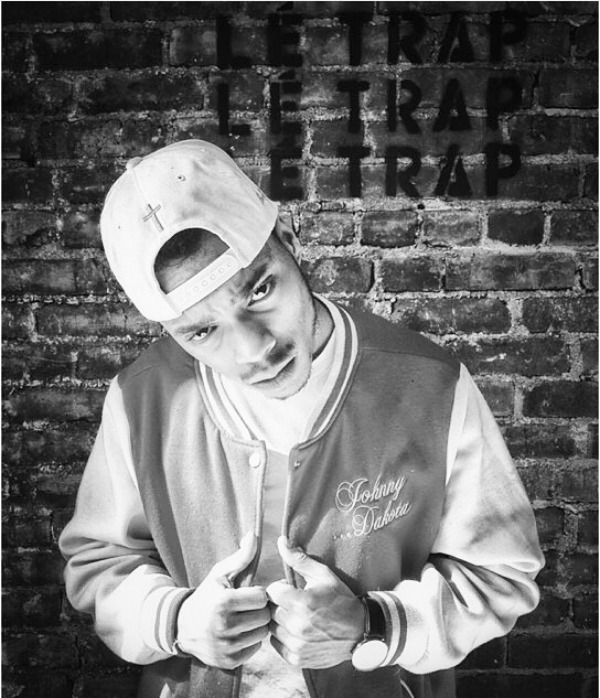 Audubon is back with the long-awaited Lé Trap Affair. The wait was well worth it. Audubon delivers another super solid effort that showcases his immense talents. The man rhymes, sings and does double duty as a producer. Shout out to Audubon, Frankie P, The Reason and the rest of the folks behind the project for properly representing Washington Heights. Spread Love and put Lé Trap Affair on rotation. You won't be disappointed.
Check out:
The Audubon Listening Party – The Recap
Get Yours: Audubon – Digging For Sunlight Gold Edition
Audubon of MTV's Washington Heights Featured In The New York Times
Audubon's Digging For Sunlight Listening Party – The Recap
Washington Heights Stand Up – Audubon @ Phuket Lounge
We invite you to subscribe to the weekly Uptown Love newsletter, like our Facebook page and follow us on Twitter, or e-mail us at [email protected].