Photography by Steven R Hazlett
The WHIN Committee is back at it. This past Friday, the hood had its holiday party at Higher Level Tattoo shop. The bash featured a slew of performances from many of Uptown's most talented Hip-Hop and Spoken Word artists. Shout out to the Dyckman Beer Company for always showing love. Stay tuned for more info on the next WHIN By Any Means event.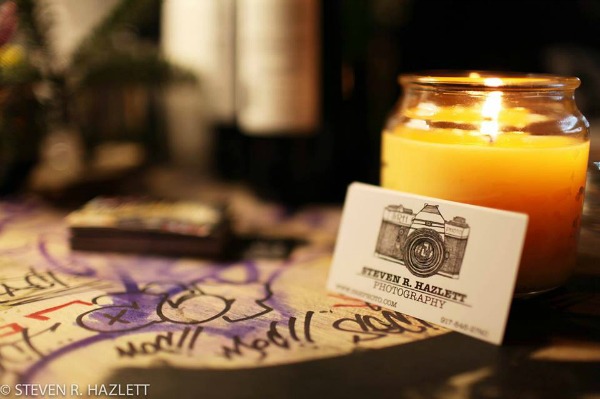 Check out:
The Dyckman Beer Company – Una Vaina Bien
The Liquid Skin Studio Art Clash In Pictures
The Liquid Skin Studio Bash – The Recap
Daily Grind: Miguel Moronta & Liquid Skin Studio
WHIN By Any Mean III: A Q&A With Tellie Floydd
WHIN By Any Means 2.5 – The Recap
We invite you to subscribe to the weekly Uptown Love newsletter, like our Facebook page and follow us on Twitter, or e-mail us at [email protected].