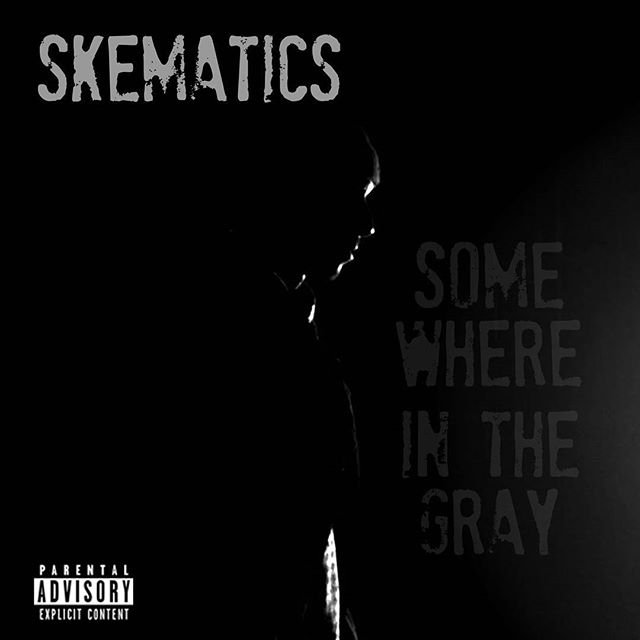 Uptown's own Skematics recently released his EP entitled, Somewhere In The Gray. The collection features such names as Sean Price, Saigon and production from PF Cuttin among others. The EP is available on Tidal, Spotify and iTunes so check it out and spread that Uptown Love.
Check out the video below for Thou Art God, which features rare footage from underground Hip-Hop king Sean Price.
We invite you to subscribe to the weekly Uptown Love newsletter, like our Facebook page and follow us on Twitter, or e-mail us at UptownCollective@gmail.com.