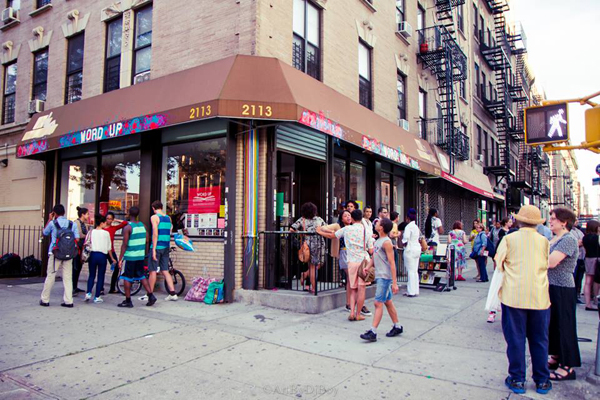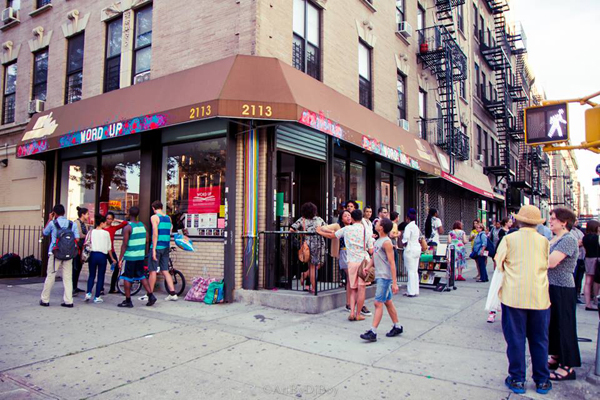 Check out this cool video courtesy of Patrick Schulman of the Columbia Spectator on our beloved Word Up Books.
via Word Up, community bookshop, provides safe space for performance and learning.
Related:
The Uptown Lit Festival In Pictures
The Uptown Lit Festival: The Social Media Recap
In Washington Heights, a Bookstore That Knows How to Make the Show Go On | NY Times
The Top 3 Reasons You Should Donate to Word Up Books
Junot Diaz Wishes Word Up Books A Happy Birthday!
Inwood Fire Fundraiser @ Word Up Books In Pictures
Last Night @ Word Up Books As Seen By Paul Lomax
We invite you to subscribe to the weekly Uptown Love newsletter, like our Facebook page and follow us on Twitter, or e-mail us at [email protected].