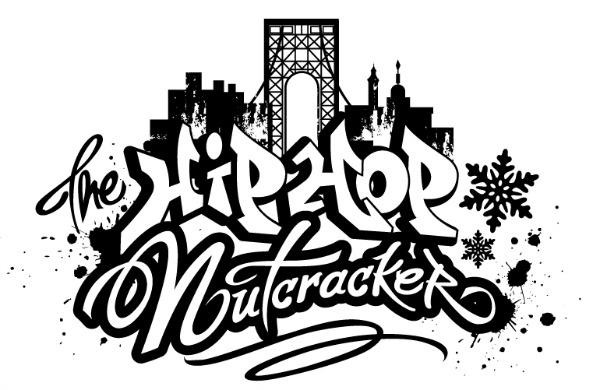 The Hip-Hop Nutcracker will be making it's Uptown debut on Sunday, December 7th at 6 pm at the venerable United Palace. Check out the first public performance of new scenes from "The Hip Hop Nutcracker" at "Voices of New York" sponsored by NYC Council Speaker Melissa Mark Viverito.
For more info: http://unitedpalace.org/hip-hop-nutcracker
Related:
In The Heights @ The United Palace – The Recap
The significance of "In the Heights" at the United Palace
Spa For The Soul: A Q&A With Xavier Eikerenkoetter
Icarus at the Edge of Time @ the United Palace
We invite you to subscribe to the weekly Uptown Love newsletter, like our Facebook page and follow us on Twitter, or e-mail us at UptownCollective@gmail.com.