BY Led Black (@Led_Black)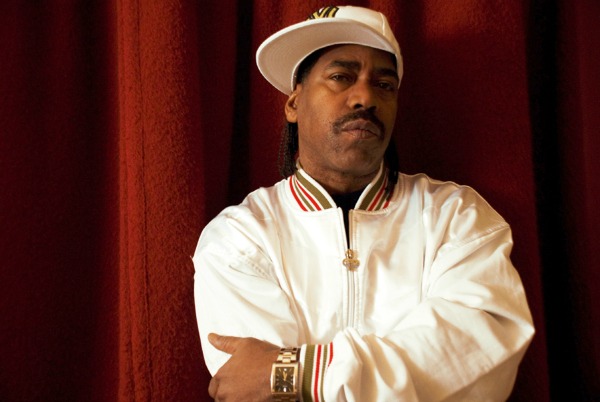 The Holidays now have a new Holiday Spectacular.
Hip-Hop legend Kurtis Blow will be making his way Uptown to take part in The Hip-Hop Nutcracker at the United Palace on Sunday, December 7th at 6pm.
The Hip-Hop Nutcracker takes Tchaikovsky's classic score and adds combustible Hip-Hop choreography with Hip-Hop inspired riffs from DJ Boo and violinist Filip Pogády infused into the magnificent mélange.
Jennifer Weber of the award-winning Hip-Hop company Decadancetheatre directs the new holiday classic. The story is adapted to modern day New York City by Uptown's own Mike Fitelson, the executive director of the United Palace of Cultural Arts.
This next-generation family friendly spectacular will premiere at NJ Pac on December 5th and 6th before heading Uptown On December 7th.
Tickets will not last – get yours pronto.
For more info: http://unitedpalace.org/hip-hop-nutcracker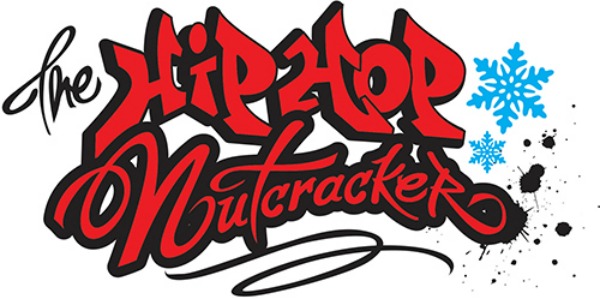 Related:
In The Heights @ The United Palace – The Recap
The significance of "In the Heights" at the United Palace
Spa For The Soul: A Q&A With Xavier Eikerenkoetter
Icarus at the Edge of Time @ the United Palace
We invite you to subscribe to the weekly Uptown Love newsletter, like our Facebook page and follow us on Twitter, or e-mail us at UptownCollective@gmail.com.